Get a quote now in just 90 seconds
Accident Only Income Protection
It's
easy to overlook the possibility that you could one day have a disabling injury that forces you to give up your work, but that
doesn't
mean it
won't
happen. Our Accident Only Income Protection policy will
cover
you
financia
l
l
y
if
you're
medically certified as unable to carry out the
core
duties of your job due to an accident.
And, for your peace of mind, you can choose a benefit of up to £6,000 per month (depending on your selection when taking out the policy).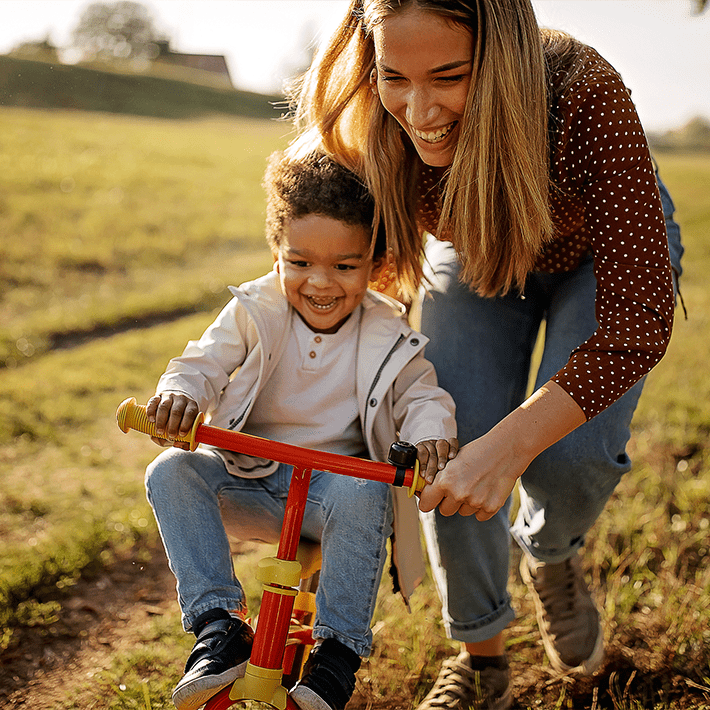 All we need is a few details and
you'll
be covered
Hazardous Pursuits Coverage
Get covered for a range of
high risk
pursuits and activities
Flexible cover to suit you
Choose your cover to suit what you need
with
B
ack
-
T
o
-
W
ork,
C
ontingency and
A
ccidental
D
eath options
For full details of
what's
covered, when
it's
covered and
what's
excluded, see the
policy document.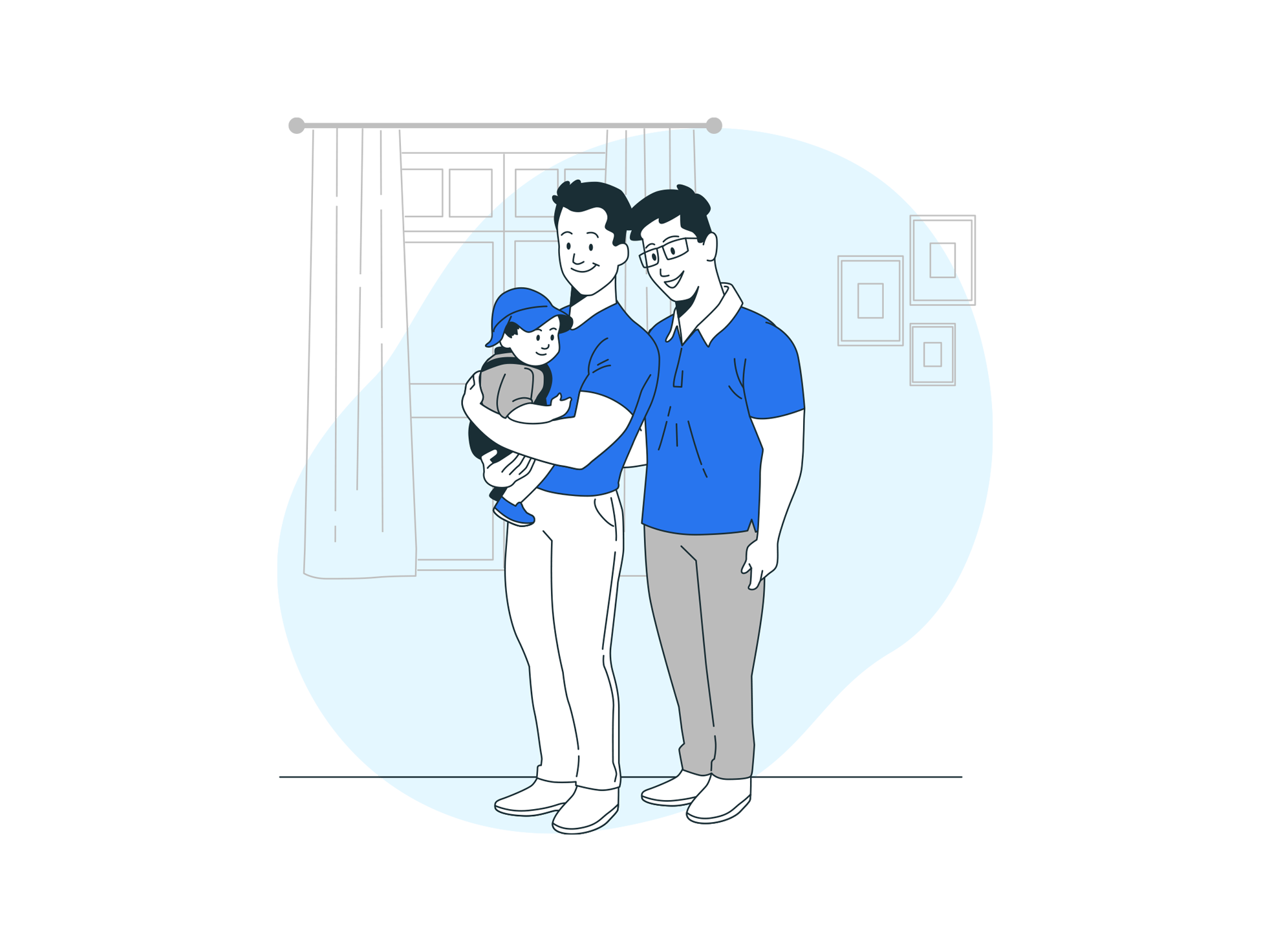 | SUITABLE FOR | NOT SUITABLE FOR |
| --- | --- |
| UK residents aged between 18-59 who work in the UK. | People looking for protection against pre-existing conditions that could be made worse by a future accident. |
| People who want to receive a regular benefit if they can't work due to an accident and suffer a loss of earnings as a result. | People who want to be covered for ill health or injury that is not caused by an accident. |
| Someone looking for a policy tailored to their individual circumstances and requirements, such as the amount of benefit and the hazardous pursuits cover. | People who aren't registered with a UK doctor who has access to their medical records from the past 3 years. |
| Those planning to work more than 16 hours a week. However, in some cases, a contingency benefit of £500 a month for a maximum of 12 months is offered to those working less than 16 hours a week. | People who work outside the UK for more than 14 days (and 30 days in total in any year). Accidents in countries where the FCDO advises against any travel or non-essential travel. |
Ready to get insured now?
Simply fill in a few quick details and you can buy our policy online in minutes.
Why choose a Save More Money Accident Only Income Protection Policy?
At Save More Money, we're committed to providing affordable, straightforward insurance policies that are easy to take out (you can buy our policies online in minutes).   
It's hard to consider the potential that one day you could have a disabling accident that leaves you unable to do your job but, unfortunately, it's a possibility. And, depending on your lifestyle or occupation, you might be more at risk than average.  
Taking out Accident Only Income Protection will give you financial peace of mind that you're protected if you can't earn money due to an accident. We hope you never have to make a claim on your policy, but you'll be glad you have protection if you ever need it.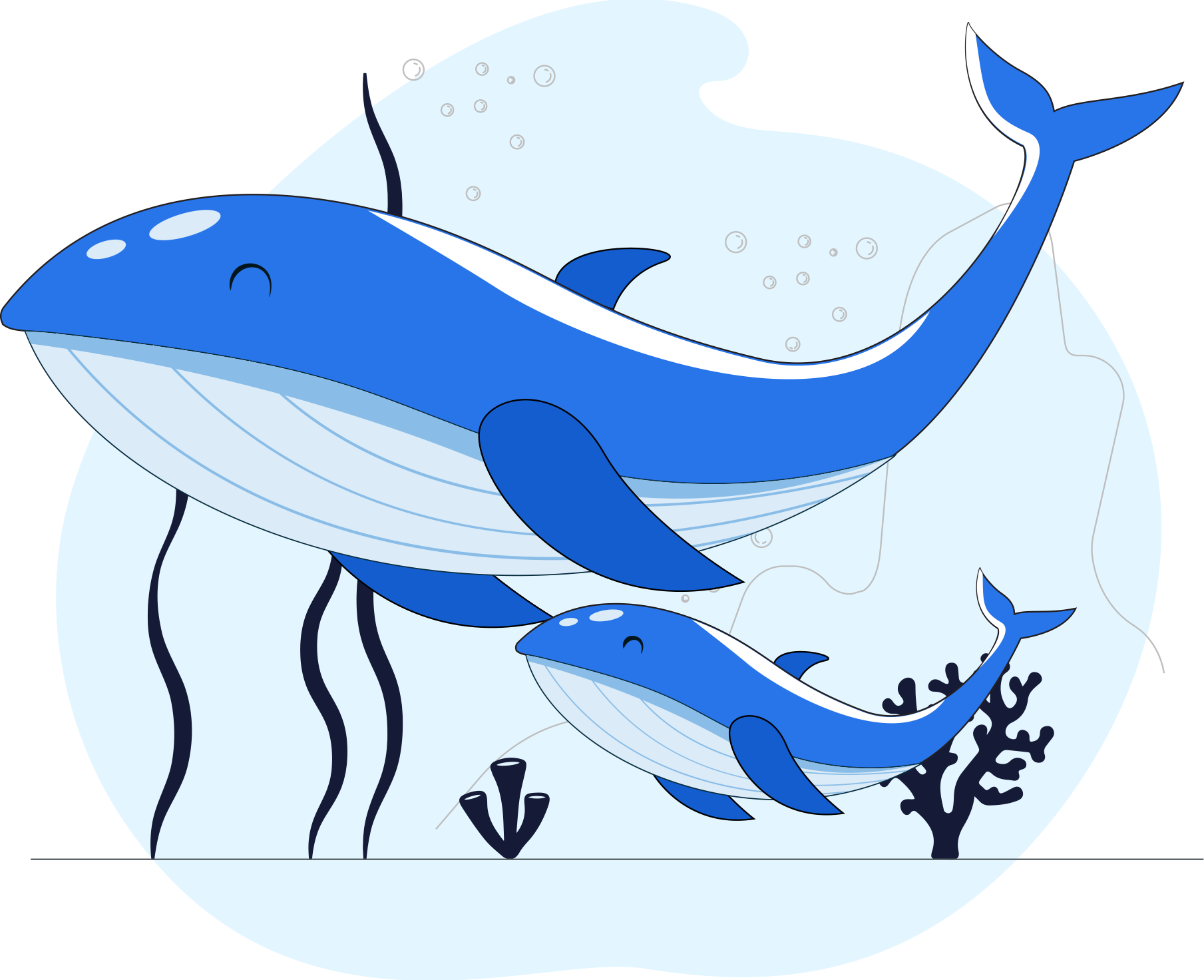 This insurance is arranged by Stubben Edge who is also the policy administrator and is administrated and underwritten by National Friendly.
---
Accident Only Income Protection FAQs
Ready to get insured now?
Simply fill in a few quick details and you can buy our policy online in minutes.
Other policies you might be interested in
Looking for something else? Why not check out these related products?