Get a quote now in just 90 seconds
We all want the best for our loved ones. When we pass
away, it
can have a serious impact on our family's finances, so
it's
essential that if the worst were to happen,
they have
one less thing to worry about during an emotional time. Taking out a life insurance policy can help do that. Our Over 50s Life Cover offers a
straightforward policy: you make monthly
payments, and we pay a lump sum when you die. 
Cover from just £20 a month.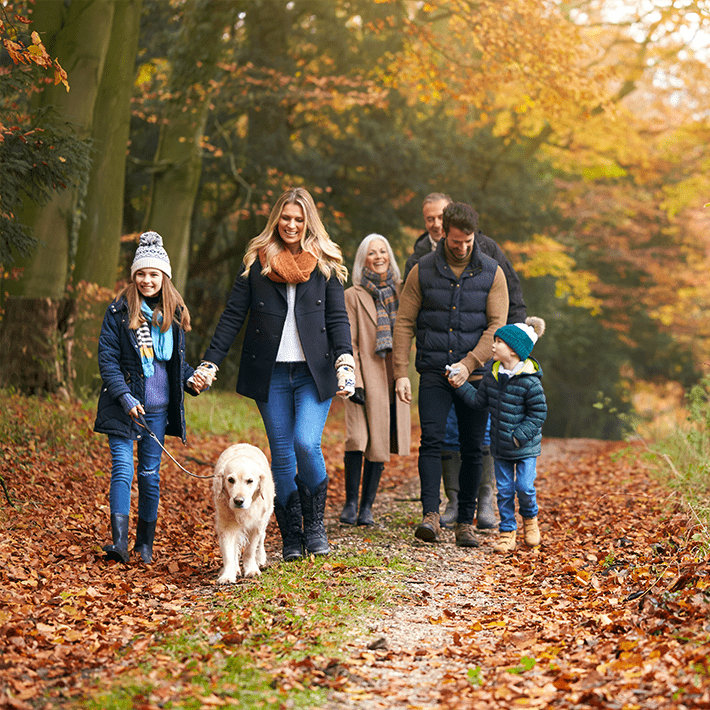 With just a few of your details we'll have you covered in no time
Get GP support by phone 24 hours a day
Help your family towards funeral costs or debts
For full details of
what's
covered, when
it's
covered and
what's
excluded, see the
policy document.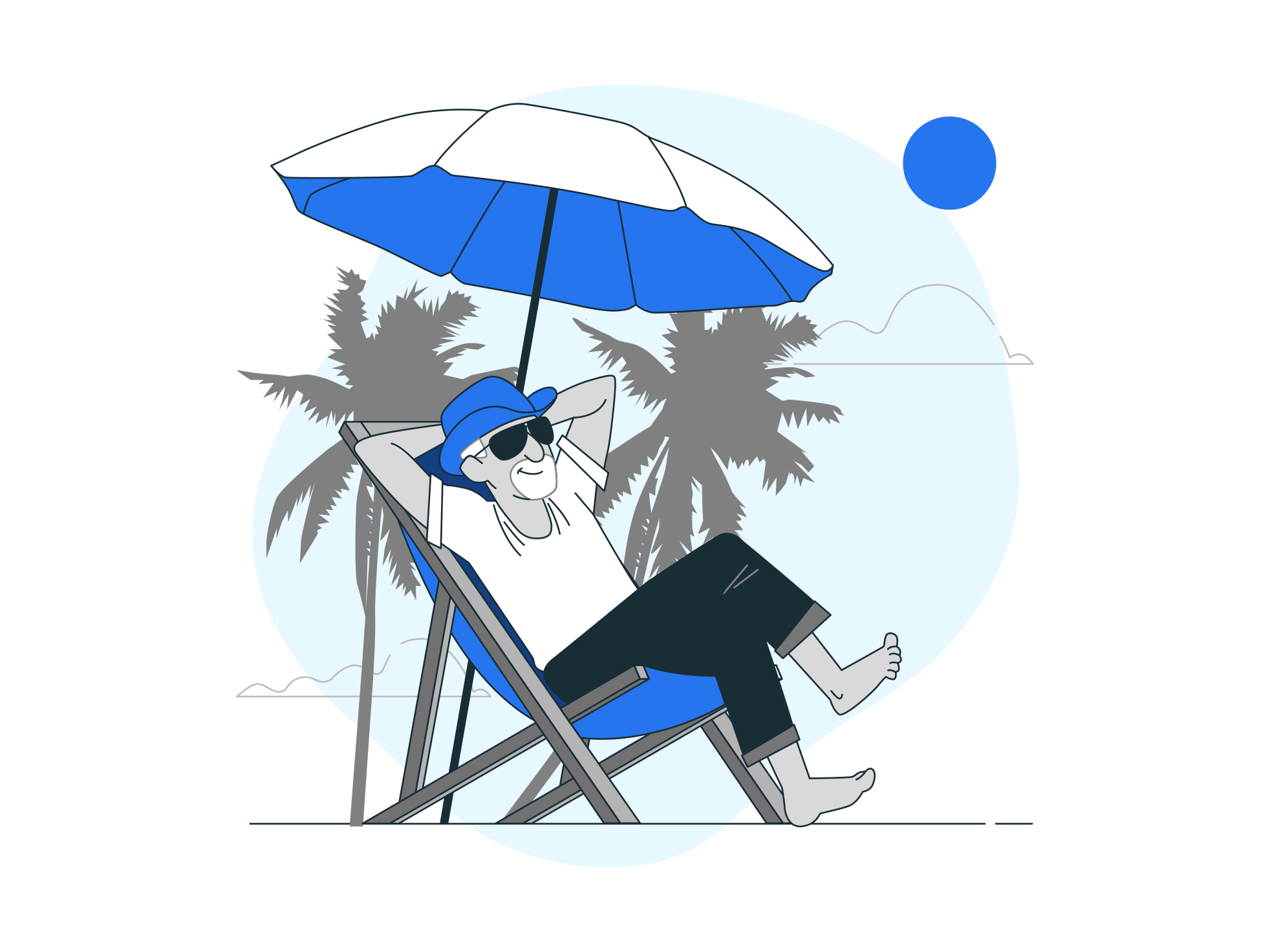 SUITABLE FOR
NOT SUITABLE FOR

People who want a simple product with a guaranteed pay-out on

their

death

 

People who

require

the certainty that

their funeral costs are paid for  

 

People who want the certainty of fixed premiums

 

If you want a sum that increases with inflation

 

Anyone who

doesn't

want to answer lots of medical questions

 

Anyone who may want to change the premium or cover on the policy once it has started

 
Ready to get insured now?
Simply fill in a few quick details and you can buy our policy online in minutes.
Why buy Over 50s Life Cover with Save More Money?
At Save More Money, we're committed to providing affordable, straightforward insurance policies that are easy to take out (you can buy our policies online in minutes).
With our Over 50s Life Cover, you can relax and live life knowing that your loved ones will receive a lump sum payment if you were to pass away, meaning your family will have fewer worries about their financial security.
The lump sum can be used to help any dependants, such as children or a partner who relies on you financially, assist towards mortgage repayments, or to support your family with funeral expenses.
Depending on your age, you can be covered up to £34,000. To get cover in place you don't need to answer any questions about your health, however, you can opt to answer two simple medical questions for the opportunity of a shorter qualifying period, and a discounted payment.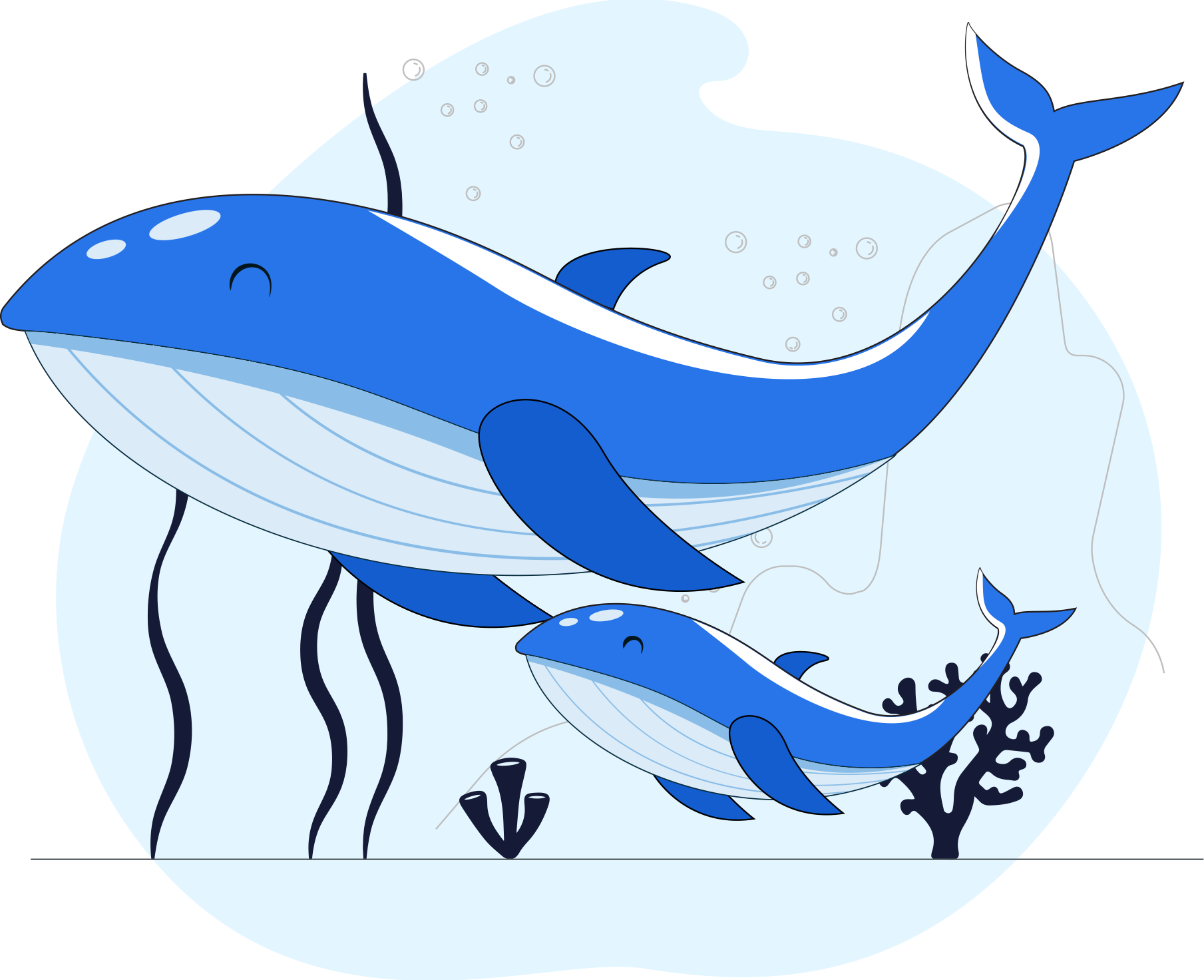 This insurance is arranged by Stubben Edge who is also the policy administrator and is administrated and underwritten by National Friendly.
Ready to get insured now?
Simply fill in a few quick details and you can buy our policy online in minutes.
Other policies you might be interested in
Looking for something else? Why not check out these related products?