We believe insurance should be affordable, easy to understand and available at the click of a mouse.   
60% of working people don't have insurance, we want to change that.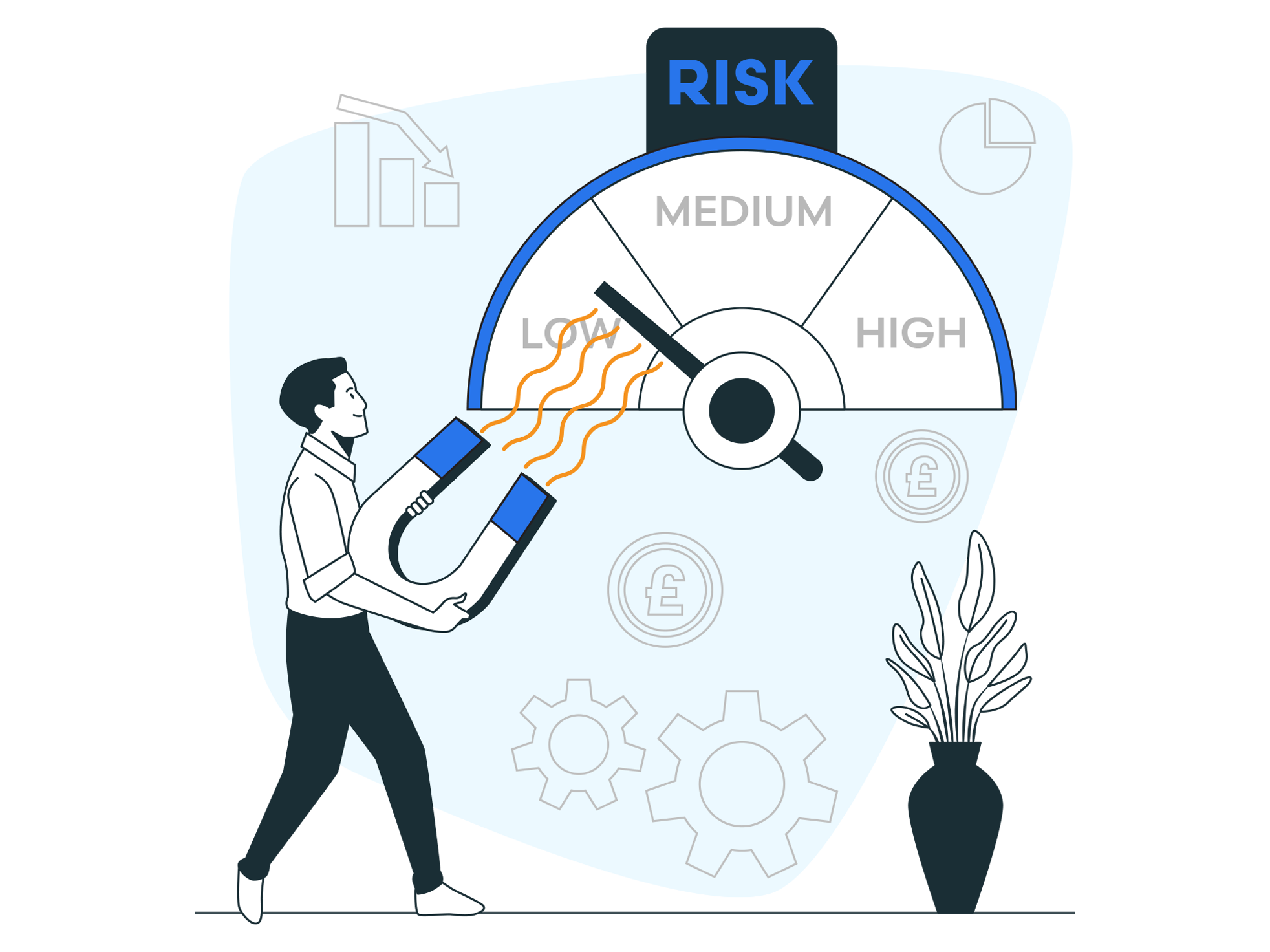 Our mission is to protect the things you care about the most
At Save More Money, we want to revolutionise the insurance industry by making buying insurance easy and hassle-free for our customers.
Everyone deserves access to high quality insurance coverage
We want to provide cover that meets the needs and budget of the many, without the complexity and confusion that often comes with buying insurance
The latest technology to streamline the insurance buying experience
Our innovative platform offers a simple, user-friendly interface that allows customer to complete their purchase online, quickly.
We know that most people just want value-for-money insurance that ticks the important boxes.
We also know that it needs to be convenient to buy it quickly, as a back-up in case something goes wrong.
That's why we've created Save More Money, an exciting new insurance intermediary, that offers a comprehensive range of insurance products, without all the faff.
All our insurance products are carefully chosen to provide peace of mind, at affordable prices.
We might appear new to the market, but the companies that underwrite our policies have been around for years.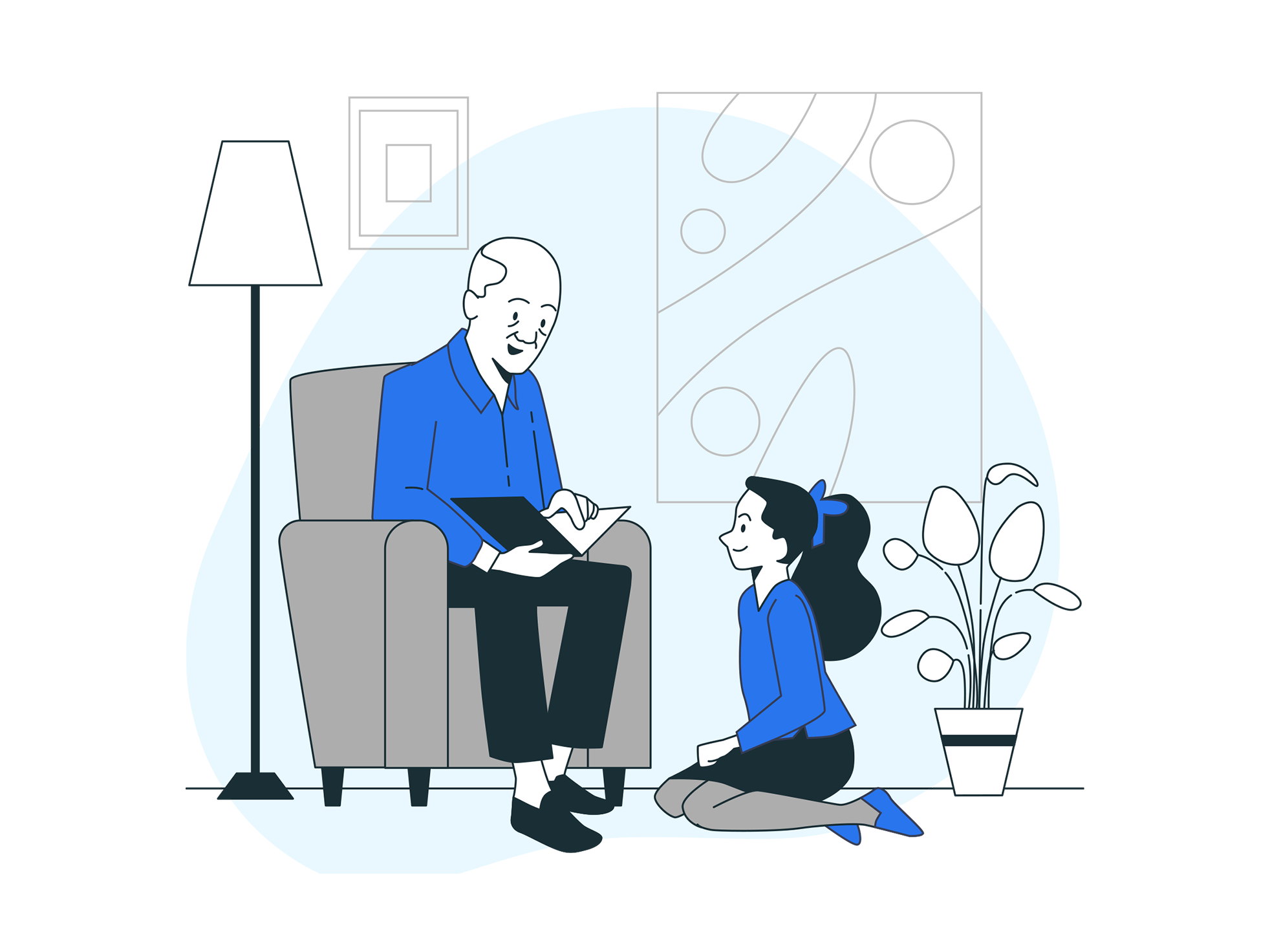 Ready to get insured now?
Check out our product line up below! With just a few quick details, you can buy our policy online in minutes.
Our insurance process is fast and hassle-free. Here's how it works:
Buy online hassle-free
Browse, input your details, get a quote, click and buy. No waiting around listening to muzak on the phone or checking the spam folder for hours to try to find the email that will finally show the price you'll pay.
Quick and easy quotes
You'll get a quote online in just a few clicks and can usually buy the policy there and then.
Tailored insurance solutions
If our standard policies aren't a good fit for your needs, then we can refer you to specialist brokers who can arrange a more bespoke policy for you.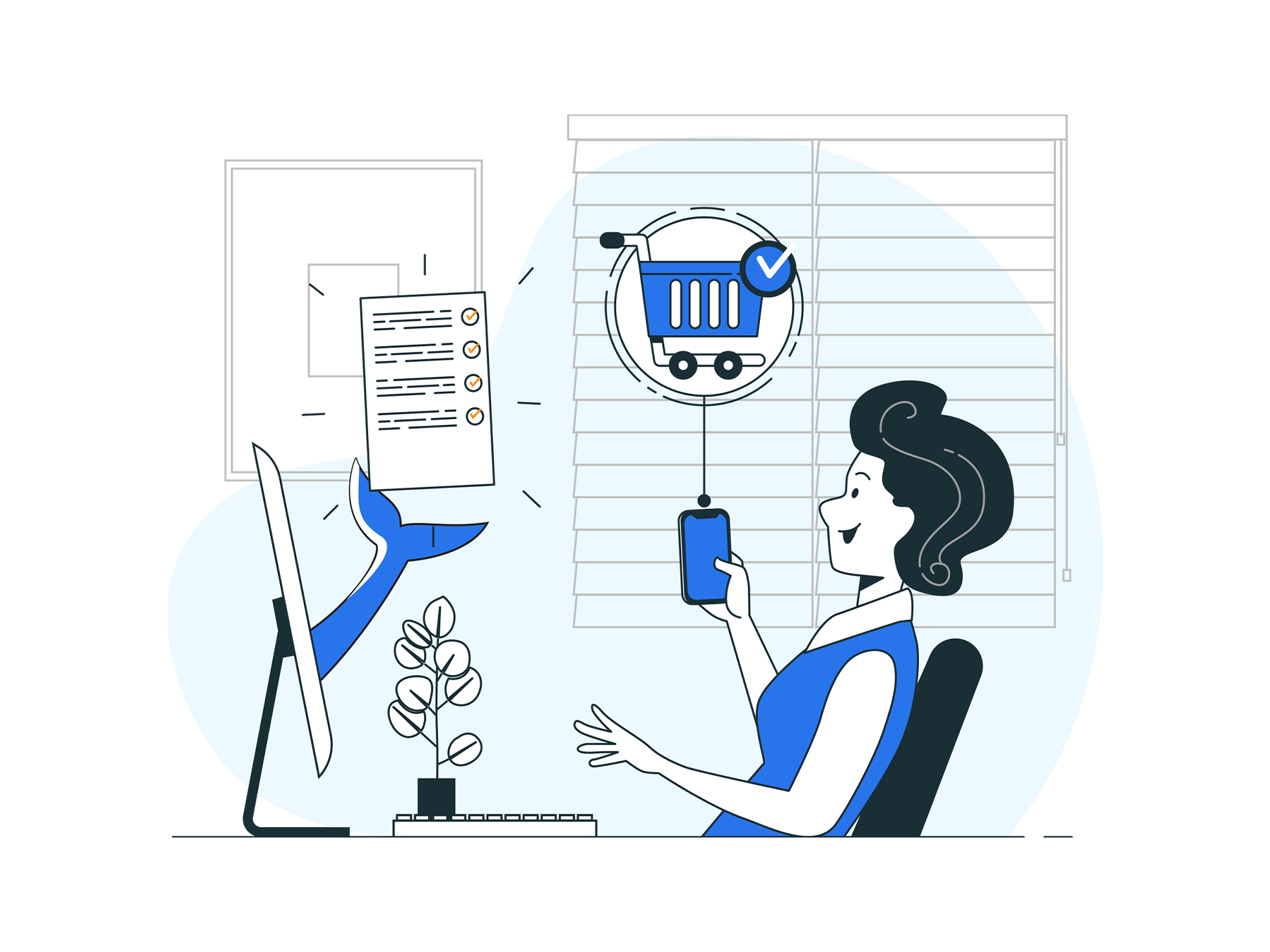 Need an insurance policy fast?
Most of us don't want to spend hours trying to sort our insurance. We don't need tailormade policies or to have to choose from dozens of confusing options. 
We don't want to wait to 'receive an email quote' or, worse, a phone call just to get a price.
At Save More Money, we have a huge range of off-the-shelf policies that provide click-to-buy cover for a variety of needs. 
Ready-to-buy policies so you're covered straight away
Find the perfect policy for you, and then buy it online in minutes to help give you peace of mind immediately.
A one-stop shop for your insurance needs
From lesser-known policies like Scratch and Dent to popular products like Car Breakdown, we offer a range of policies to help keep you protected.
Assistance at your fingertips
If you need advice or guidance on insurance, simply
send us your details
and we will be delighted to help you further.
Fast-growing product library
We're always working hard behind the scenes. Come back soon to see our rapidly expanding selection of products and services.
Ready to get insured now?
Check out our product line up below! With just a few quick details, you can buy our policy online in minutes.