Make better

financial

decisions
At Save More Money, we want to help a whole new generation of people to gain financial freedom. Our mission is to make it easier for you to find and buy the right products to protect the things you care about the most, and to set you up for the future. 
We want to revolutionise the financial services industry by making buying insurance easy and hassle-free for our customers. And soon we'll be launching banking and saving products, deals, utilities and more.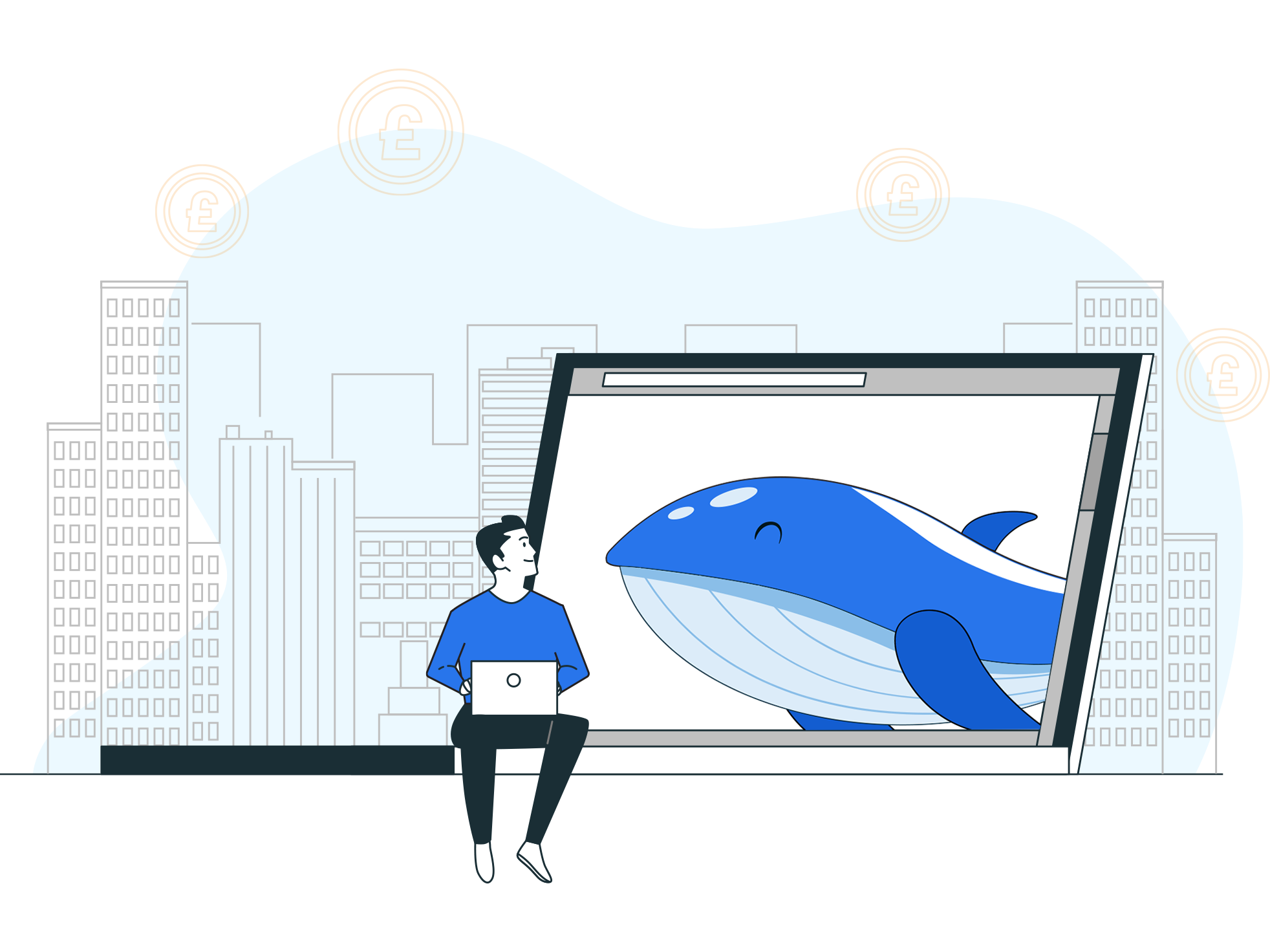 With just a few of your details we'll have you covered in no time.
Insurance made simple: affordable, accessible, online.
60% of working people
don't
have insurance, we want to change that.
If you look after the things you own, they will look after you. We have a wide range of lifestyle insurance products to cover those irritating scratches, dents, nicks and flats.
Ensure your small business thrives with Business Insurance from us. Our policies cover risks, letting you focus on your strengths and do what you do best.
---
Remote work has changed the way we use our homes. We offer a variety of products to protect this valuable asset and help you manage it as you spend more time there.
Safeguard your family's future with our life insurance offering. Protect what matters most and plan for uncertainties with our products, ensuring peace of mind.
---
We
want to help you save money; it really is as simple as that
.
We have
a huge range
of off-the-shelf policies that
provide
click-to-buy cover for a variety of needs
. And
we're
just getting started
.
Ready-to-buy policies so you're covered straight away
Find the perfect policy for you, and then buy it online in minutes to help give you peace of mind immediately.
A one-stop shop for your insurance needs
From lesser-known policies like Scratch and Dent to popular products like Car Breakdown, we offer a range of policies to help keep you protected.
Assistance at your fingertips
If you need advice or guidance on insurance, simply
send us your details
and we will be delighted to help you further.
Fast-growing product library
We're always working hard behind the scenes. Come back soon to see our rapidly expanding selection of products and services.
Our friendly call centre agent will be giving you a call, to share an exclusive offer for you.