How much is breakdown cover for driving instructors?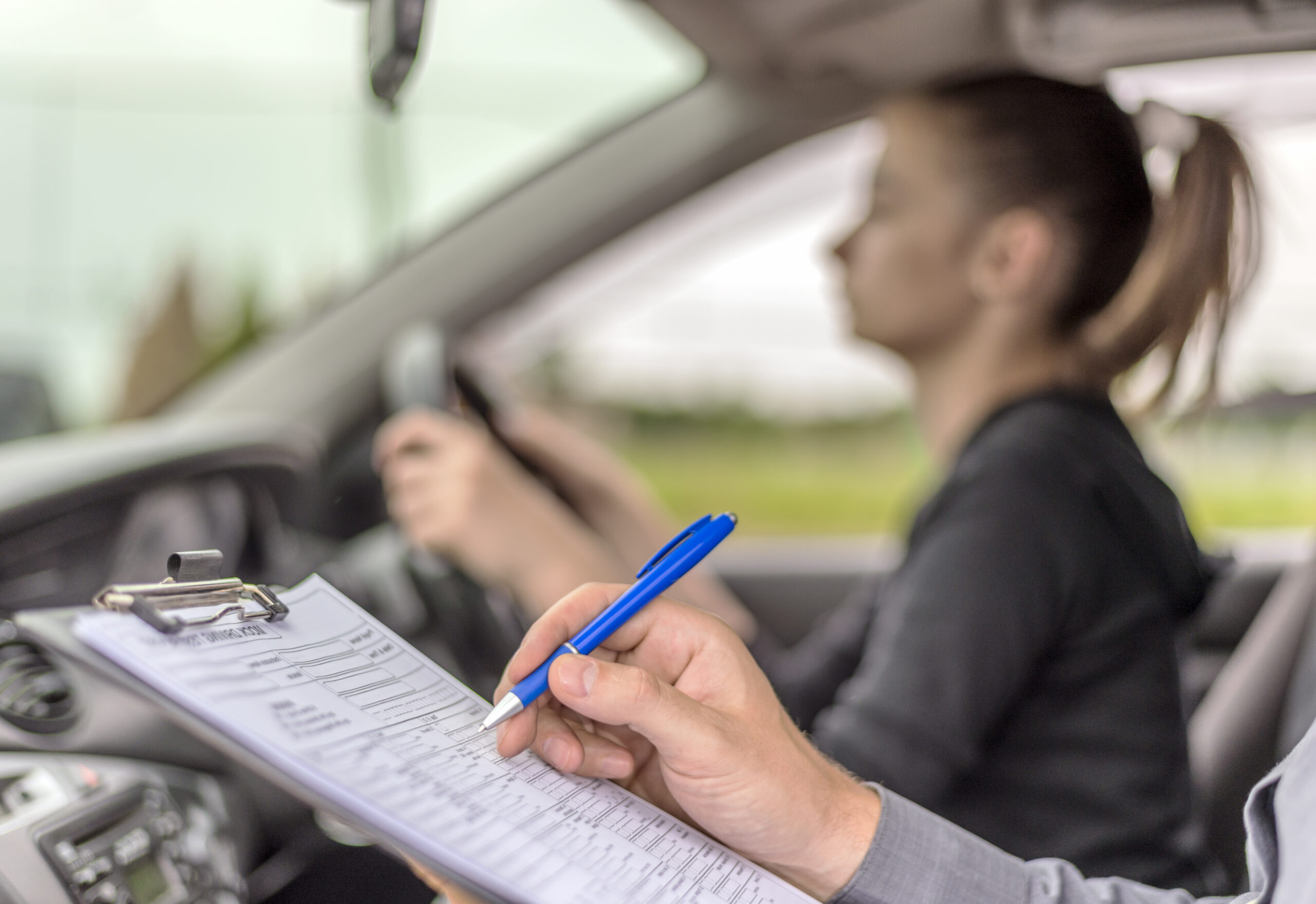 Understanding all the different types of motor insurance, what they offer and what they cost can often feel as challenging as instructing a student through their first parallel park. And, for driving instructors, the vehicle is more than just transportation; it's a mobile classroom. This puts vehicle insurance at an even greater level of importance.
But what does breakdown cover for driving instructors cost and is it financially worth it?
In this article, we delve into the costs associated with breakdown cover for driving instructors, examine the variables that can affect the price of driving instructor breakdown cover and whether it's financially worth it in the long run.
Jump straight to a specific section or read on for the full piece:
Breakdown cover for driving instructors
Before we go into the cost breakdown, let's establish why breakdown cover for driving instructors isn't just a 'nice-to-have' safety net, but rather something that could really help your business.
When a driving instructor's car is out of commission due to mechanical failure, it's not just an inconvenience; it's a disruption of service that can lead to lost income and even damaged reputation if you have to cancel lessons at the last minute.
Therefore, driving instructor breakdown cover is tailored to address the unique needs of those in the profession, providing swift assistance and minimising downtime. Some policies even offer an option for dual-control replacement cars.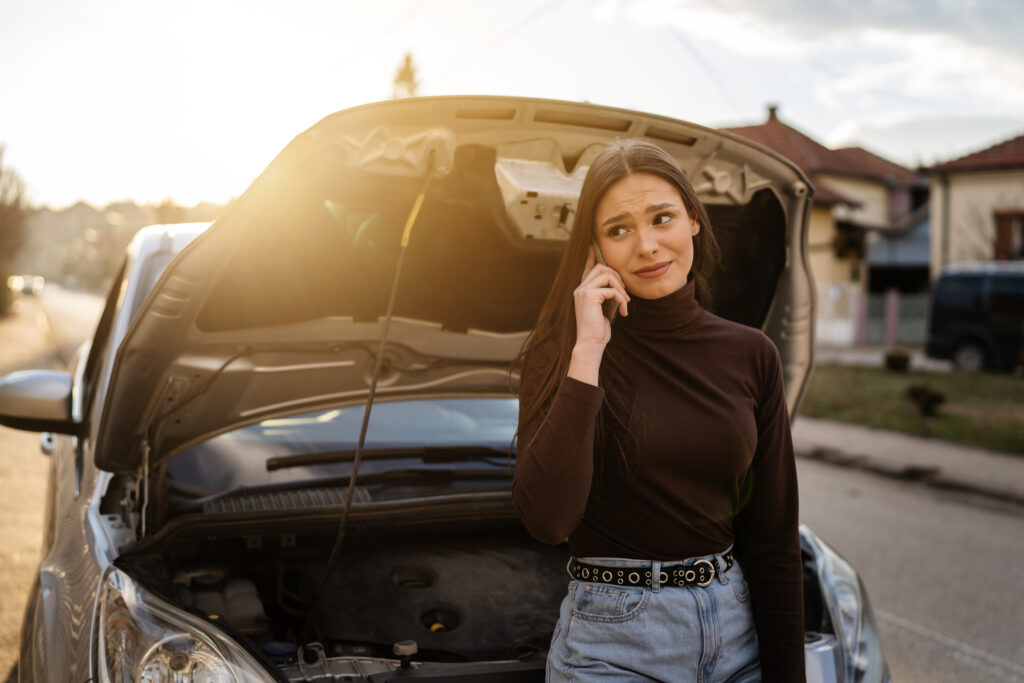 Understanding what you're paying for
Unfortunately, the cost of breakdown cover for driving instructors isn't a one-size-fits-all figure. Several factors influence the price of the premium, including the level of cover chosen, the age and condition of the vehicle, the inclusion of additional features such as cover for dual controls and the driving instructor's geographical coverage needs.
Here's a few examples of the types of factors that could influence the cost of your premiums when you take out motor breakdown insurance.
Level of cover:
Just like standard breakdown policies, driving instructor breakdown cover offers various levels of protection. From basic roadside assistance to comprehensive coverage that includes home start, onward travel, and even overseas cover, the choice dictates the price.
Vehicle specifications:
The age, make, and model of the vehicle are taken into account. Older vehicles might command higher premiums due to a higher likelihood of breakdowns.
However, it should be noted that some breakdown insurance policies won't cover vehicles that are over a certain age. So, be careful to check your policy exclusions before purchasing cover.
Dual control cover:
Specialised dual-control vehicles require specific components and expertise for repairs, which can add to the cost of the policy.
Geographical coverage:
The broader the area you need coverage in, the higher the cost. Nationwide, European or worldwide cover will usually be more expensive than local coverage.
---
Also See: What is breakdown cover for driving instructors?
---
Average Costs
So, what are the actual numbers?
Breakdown cover for driving instructors can start from £34.84 per year (Save More Money, 2023) for basic cover. However, your premiums will typically be more expensive the more features you desire.
It's also important to note that these are ballpark figures, and the actual cost will depend on individual circumstances, the level of cover you choose and which provider you opt for.
How much could you save?
All too often motorists look at additional insurance policies (AKA anything other than what's legally required) as an unnecessary extra expense. But the reality is that you could actually save money in the long run.
Think about it this way, if your vehicle breaks down, you'll need to pay not only for a call-out fee and to get it repaired, but also potentially for replacement travel home from your destination (for example a train or taxi), recovery to a garage if roadside repair isn't possible and last-minute accommodation should you be too far from home to travel back. Not to mention the lost income from any cancelled lessons as a result.
So, even though you're paying an additional fee prior to a breakdown, the amount you could save post-breakdown is something to consider.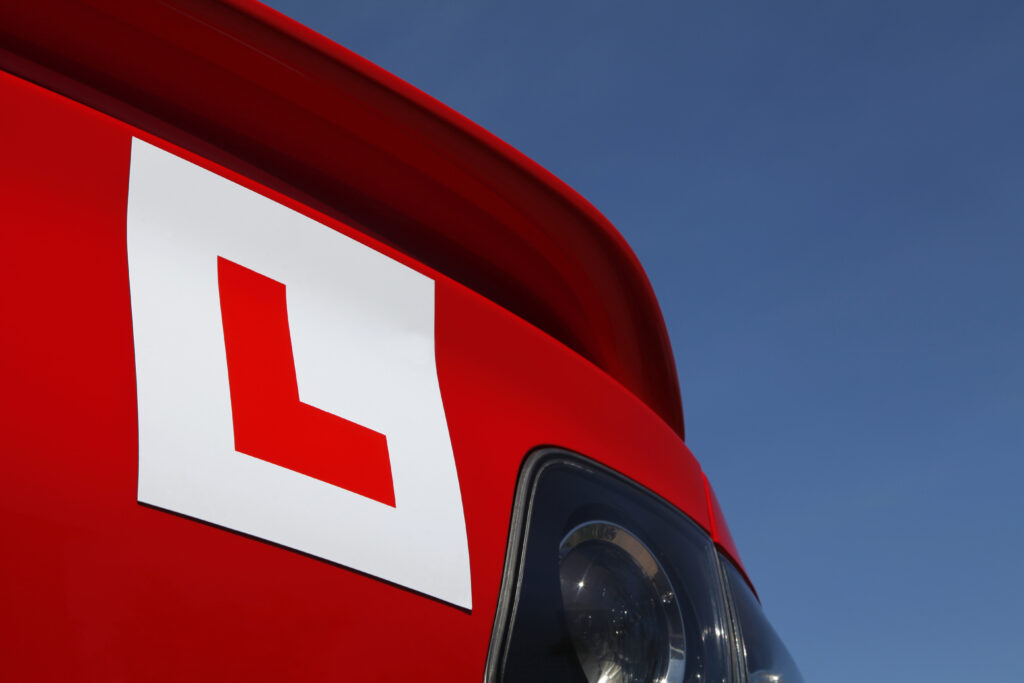 Shopping for breakdown cover
When shopping for driving instructor breakdown cover, it's important to compare not just price but value. Look for policies that offer:
No excess fees:
Some policies charge no excess for callouts, which can save money over time.
Guaranteed/Priority response times:
When your livelihood depends on punctuality, knowing your provider guarantees a swift response can be worth the extra cost.
Cover for Dual Controls:
Not all policies automatically include this, so ensure it's part of your package if you have a dual-control car.
Personal Cover:
Some policies cover the instructor rather than the vehicle, allowing you to be covered in any car you might be instructing in, not just one specified vehicle.
---
Also See: The car maintenance checks that could prevent a breakdown
---
Is it an investment worth making?
That's a question only you can truly answer. However, considering the potential loss of income from cancelled lessons and the competitive nature of the driving instruction industry, investing in reliable breakdown cover is a strategic business decision. It's not just about finding the cheapest option; it's about securing a policy that provides peace of mind, supports your business's continuity, and upholds your reputation as a reliable instructor.
The bottom line
Breakdown cover for driving instructors is an investment in your business's smooth operation. The cost can vary widely based on numerous factors, including the level of cover required and the specifics of the vehicle used for.
And while there's no fixed cost for this type of insurance, it's likely to save you money in the long run if you need to make a claim.
If you're looking for a policy that offers a variety of cover types, as well as onward travel and accommodation expenses cover, Save More Money's Motor Breakdown Insurance for Driving Instructors from £34.84 per year could be the policy for you.
---
Our friendly call centre agent will be giving you a call, to share an exclusive offer for you.