What is multiple kitchen appliance cover?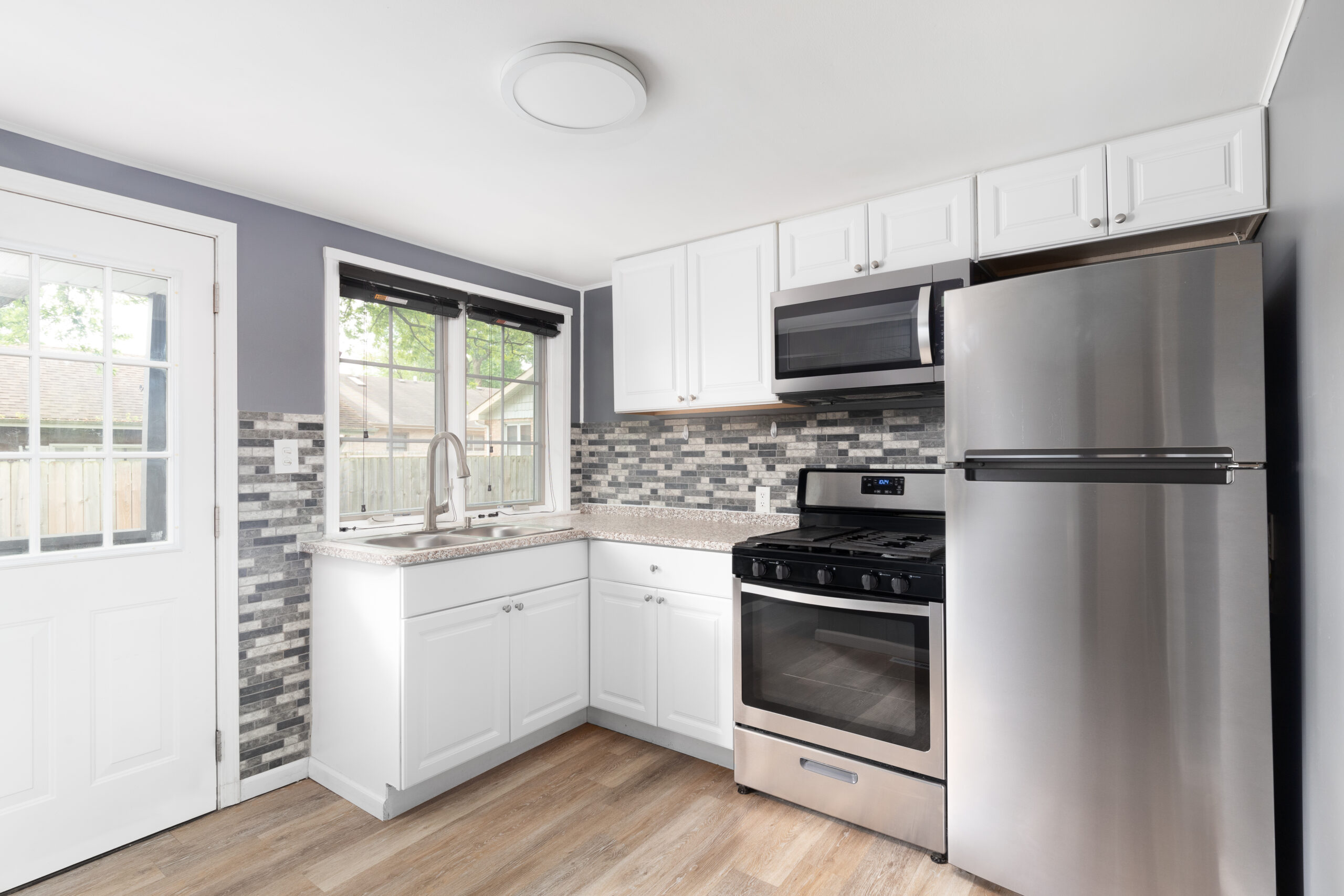 Our kitchen appliances are so much a part of our daily routine that it's easy to take them for granted.
Within half an hour of waking up, you might have taken milk from the fridge, made some toast, boiled the kettle, and loaded and unloaded the dishwasher.
So, when they malfunction, not only do you experience the frustration of a disrupted routine, but also the added stress of having to fork out for repair costs.
The best way to limit the aggravation and inconvenience of broken appliances is to know that you can have them repaired quickly and affordably under a multiple kitchen appliance policy.
In this article, we explain:
What is multiple kitchen appliance cover?
Multiple kitchen appliance cover is a type of insurance that can help you to cover the cost of repairing or replacing your electrical appliances when they break. This could be larger white goods like your refrigerator or your oven, as well as small kitchen electricals like your kettle and toaster.
Typically, you can use multi-appliance cover to insure up to a certain number of items, though some policies are unlimited. This can work out much cheaper than taking out individual policies for each appliance.
---
See also: What are the benefits of home emergency cover?
---
Aren't my appliances covered by my home insurance or contents insurance policy?
Policies vary, but most home insurance and contents insurance policies only cover appliances for fire, theft, or external damage, not for malfunctioning. In other words, they'll only be covered if their loss or damage is the result of an unrelated factor, and not if it's caused by an internal fault.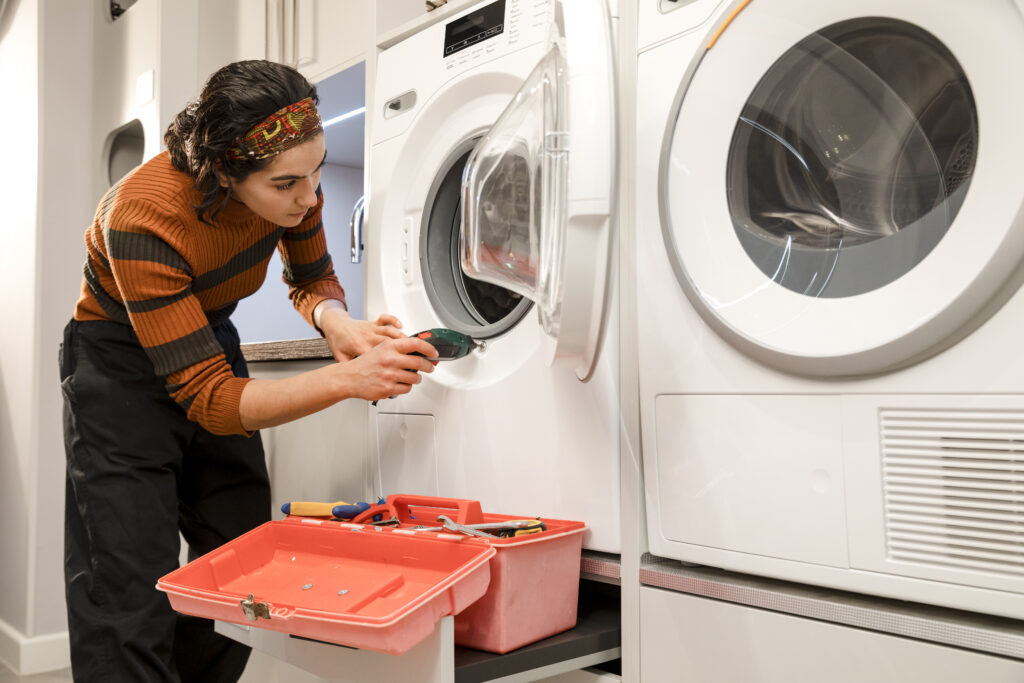 What is included in multiple kitchen appliance cover?
Multiple kitchen appliance insurance is designed to cover the mechanical or electrical breakdown of, or accidental damage to, the white goods and electrical items in your kitchen.
Policies vary, but they typically include the cost of repairing the item by a qualified engineer or replacing it with an item of a similar specification
However, the contribution your insurer will be prepared to make towards repair and replacement costs depends on the age of the appliance. That's because the older an appliance is, the more likely it is to malfunction.
Again, contribution amounts vary by insurance provider, but it could look something like this:
The item is between 3 and 5 years old – 75%
The item is between 3 and 5 years old – 40%
The item is between 3 and 5 years old – 25%
---
See also: What is home emergency cover?
---
What is not included in multiple kitchen appliance cover?
As with any insurance policy, kitchen appliance cover does come with certain exclusions that are designed to protect your provider from having to shell out for unreasonable claims.
Those exclusions could include:
Repair or replacement costs for goods that are still under warranty from a manufacturer, supplier or repairer
Any goods that have had unauthorised modifications or upgrades
Damage or loss caused by theft
Superficial damage to the exterior of the item that doesn't affect its functionality
Deliberate or malicious damage
Any products that already exceed the age limit of the policy when taken out (e.g. more than 8 years old)
Products that were damaged before the policy was taken out
Normal wear and tear
The cost of routine maintenance, cleaning or servicing
Check the details of your policy to find out what is and isn't included before paying for your cover. You don't want any nasty surprises down the line.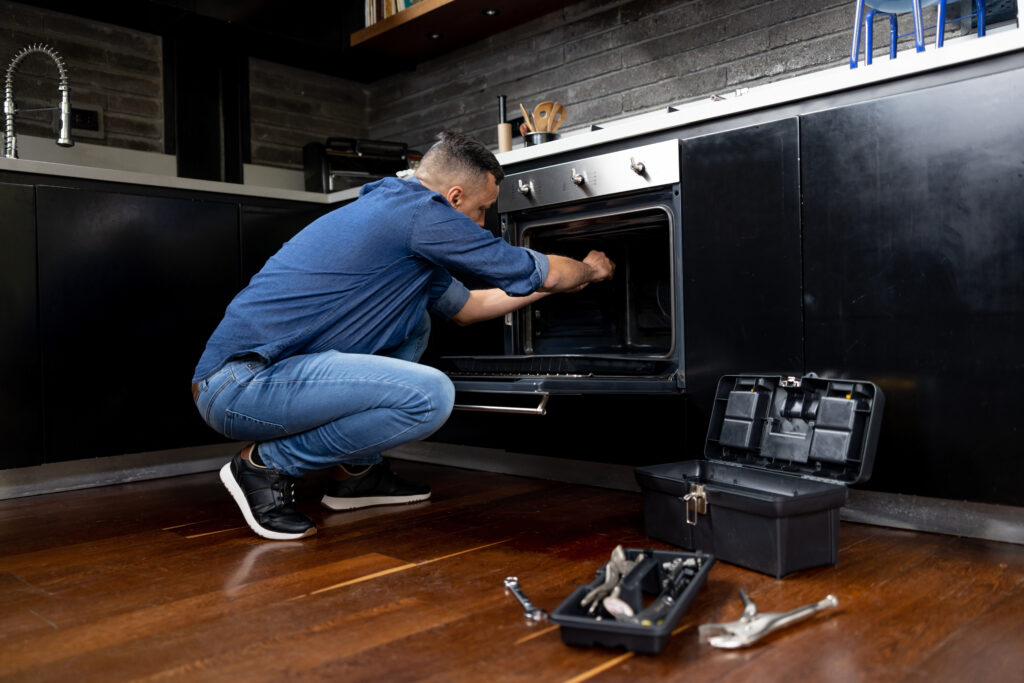 How much does multiple kitchen appliance cover cost?
The cost of your multiple kitchen appliance cover will depend upon the number and nature of items that you want to include in your policy and the cover limit you choose.
Overall, appliance cover can be very affordable, with premiums starting from as little as £1.30 per month and an excess of just £50 per claim. Some policies even offer a £0 excess and no limit on the number of claims you can make per year.
Is multiple kitchen appliance cover worth it?
Yes, multiple kitchen appliance cover can be worth it if you have appliances that are out of warranty but that should still have many good years left.
Just consider the costs and consequences of a kitchen item breaking down if you don't have cover.
If it needs to be replaced and it's out of warranty, you're looking at spending hundreds or even thousands of pounds to get a new product. And even if it just needs to be repaired, you're likely to spend at least £100 for the call-out. Alternatively, you could secure peace of mind for less than the cost of a coffee every month. For example, prices can start as low as £1.31 per month (Save More Money, 2023).
That said, if your items are brand new and under warranty or if they're already quite old and don't fall under the terms of the policy (or will only be partly covered), multiple kitchen appliance cover may not be worth it.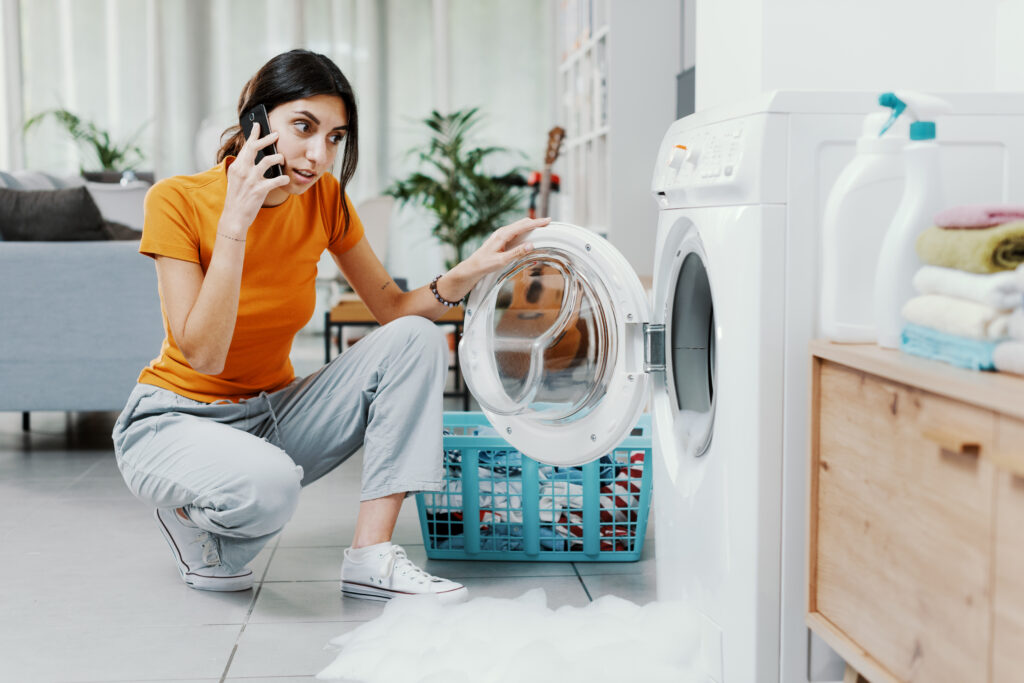 Will multiple kitchen appliance cover help me save money?
Yes, multiple kitchen appliance cover could help you save money. Let's say your refrigerator breaks down one morning, with appliance cover, you can quickly arrange for a repairperson, safe in the knowledge that all, or at least a fair portion, of the costs are covered. Ideally, the repair could be carried out in time to save the perishables in your fridge and freezer, meaning you also don't need to spend even more money replacing spoiled food.
Overall, by having adequate kitchen appliance cover in place, you could end up saving hundreds or even thousands of pounds.
---
See also: How much does a boiler service cost
---
Where can I get multiple kitchen appliance cover?
To get the best deal on your multi-appliance cover, it's always worth shopping around and comparing providers.
Thankfully, there are many providers offering various forms of multi-appliance insurance online.
And, if you want to weigh up your options to make sure you buy the best policy for you, consider these factors:
Your budget
The type of appliances you have
The type of damage you'd like to insure against
The length of insurance you need
Alternatively, for assistance comparing your options, you could even take a look at a price comparison website to see what's on offer.
---
Our friendly call centre agent will be giving you a call, to share an exclusive offer for you.