What's the best insurance for washing machines?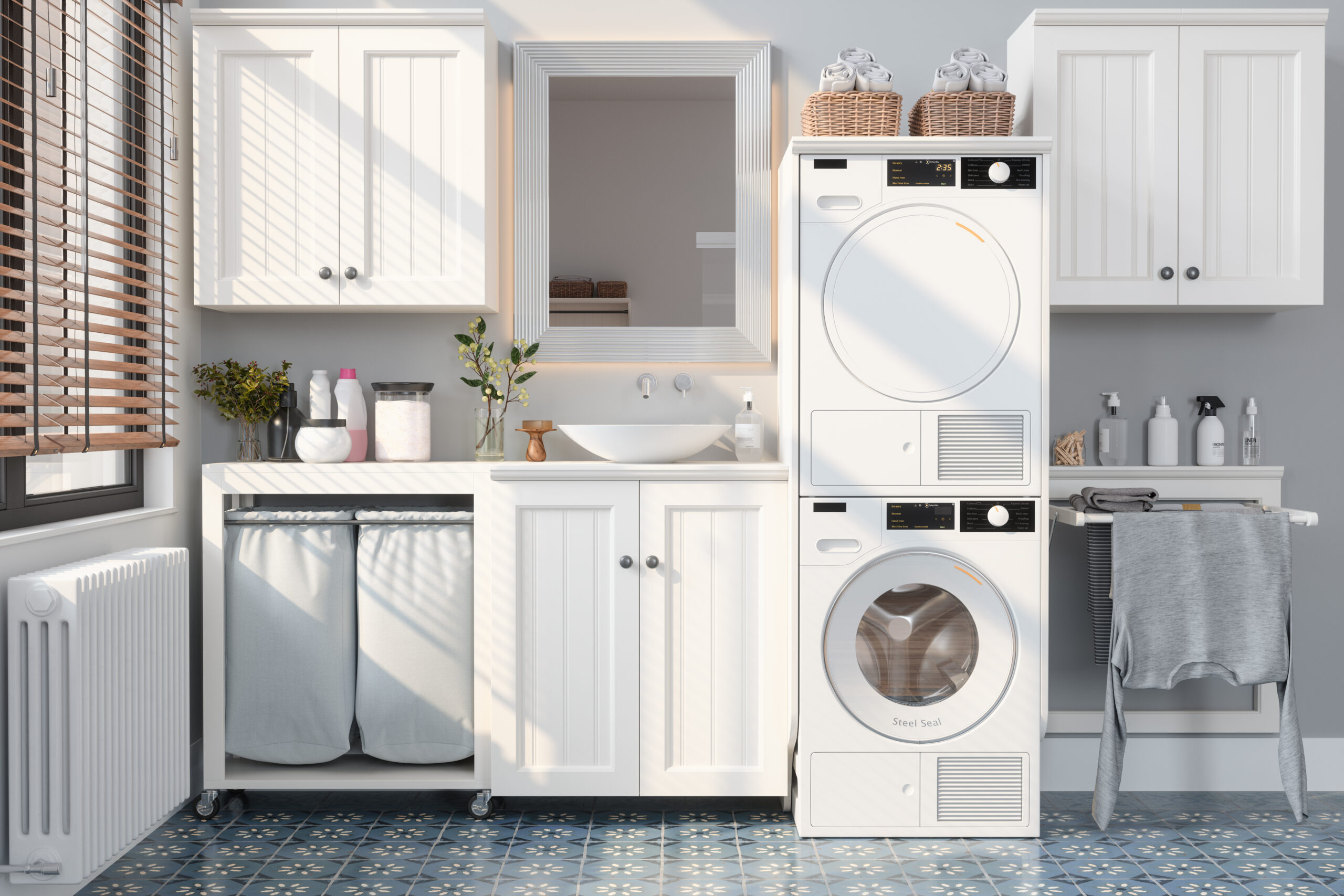 For busy households, the washing machine is an essential appliance for day-to-day life. Without one, families would need to spend hours making sure school uniforms, sports kits, office shirts, and workout gear were clean and ready for daily use.   
So, what happens if your washing machine stops working? Unfortunately, you'd have to choose between dirty clothes and spending hours handwashing everything you need for the week unless you wanted to spend the money to fix it (which can be very expensive). That's where washing machine insurance comes in.
But what type of policy is the best insurance for washing machines, and where can you purchase one?
In this article, we'll cover:
---
See also: What is multiple kitchen appliance cover?
---
What is washing machine insurance? 
If you're considering purchasing washing machine cover, but you're not entirely sure what you're getting yourself into, you'll be glad to hear this type of policy is quite easy to get your head around.
Washing machine insurance is a type of home appliance insurance that will cover the repair or replacement of your washing machine in the instance that it malfunctions or ceases to work due to mechanical or electrical breakdown as well as accidental damage.
Washing machine cover is usually purchased as part of multi-appliance insurance, which allows you to insure multiple home appliances under one policy. And, some multi-appliance insurance policies even enable you to cover as many as 10 appliances on one policy.  
The types of appliances usually covered by multi-appliance insurance can include:
Washing machine
Dishwasher
Fridge
Freezer
Halogen Oven
Hob
Home Entertainment Equipment
Microwave Oven
Oven
Smart Speakers, wireless speakers and soundbars  
Televisions, including OLED, LCD, LED and Plasma
Tumble Dryer
Washer/Dryers
De-Humidifiers
However, just because you take out multi-appliance insurance doesn't mean you need to insure more than one appliance. If you only wish to insure your washing machine and nothing else, you can do just that by only selecting the applicable appliance.    
How much is washing machine insurance? 
How much you'll pay for washing machine insurance depends largely on which insurance provider you choose, the type of coverage you require and the type of washing machine you own (amongst a few other things).
However, to give you an idea of how much money you could be spending on this type of cover, Multi-Appliance Insurance (including washing machine cover) could start from as little as £1.31 per month (Save More Money, 2023). 
---
See also: How much does a boiler service cost?
---
What are the benefits of washing machine cover?
There are a few benefits of making sure your home appliances, such as your washing machine, are insured, including the ability to spread the cost of your repairs over time. With an insurance policy, you'll usually pay a monthly premium. Then, when it comes to making a claim, you'll only have to pay the excess (with some policies, you even can opt for a £0 excess), making payments much more manageable.   
Aside from the financial benefits of insurance, the peace of mind a policy can give you is not to be underestimated. Knowing that you've already invested in any future repairs or replacements can really take the pressure off when something does go wrong with one of your home appliances. Realistically, there's never a good time for your washing machine to break down, but with insurance, at least you won't have to worry about where such a large sum of money is coming from.
You also might actually save money. All too often, people view insurance as an additional expense when, in fact, if you do even need to make a claim, you could save a lot of money. With some multiple appliance insurance policies starting at just £1.31 a month (Save More Money, 2023) and some washing machine repairs costing almost £300 without cover (Checkatrade, 2023), one claim could actually save you hundreds of pounds.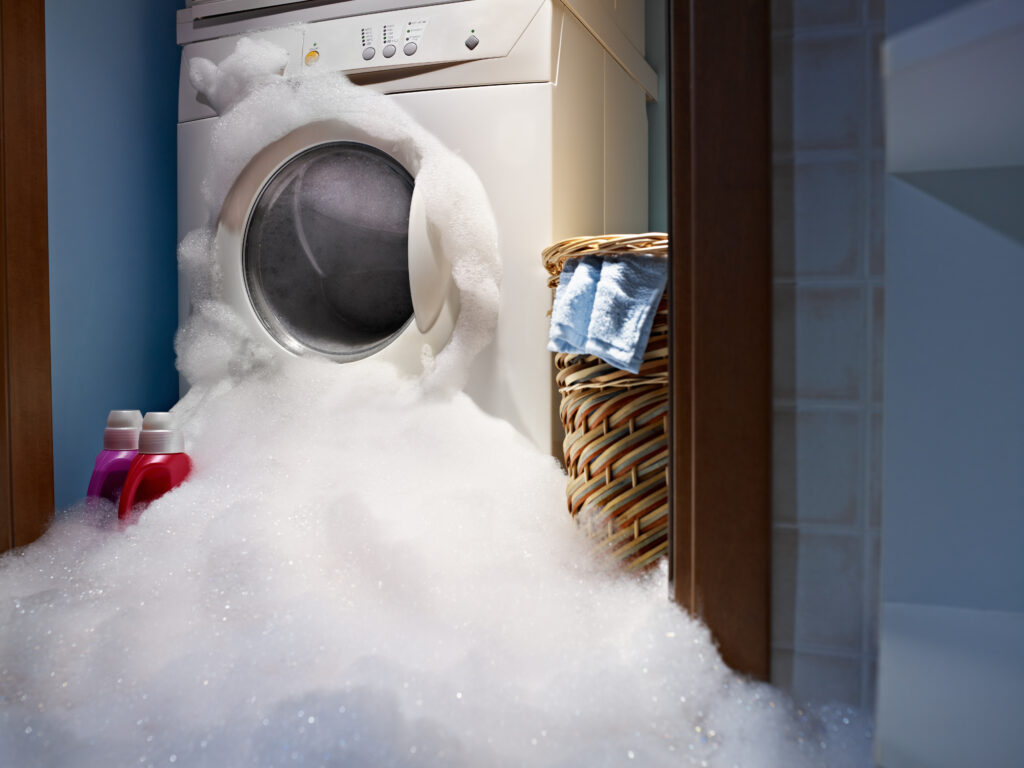 Where can I find the best insurance for washing machines? 
No provider in the market is deemed to offer the 'best' washing machine insurance. And, what you consider the best option for you based on your budget, needs and appliance type might be completely different to what another person considers the best.
However, thankfully, there are a number of providers on the market that offer a range of different options. If you'd like to compare washing machine cover options to help you make a decision, take a look at the Money Supermarket website here.
---
Our friendly call centre agent will be giving you a call, to share an exclusive offer for you.