Where can I buy extended electronics warranty?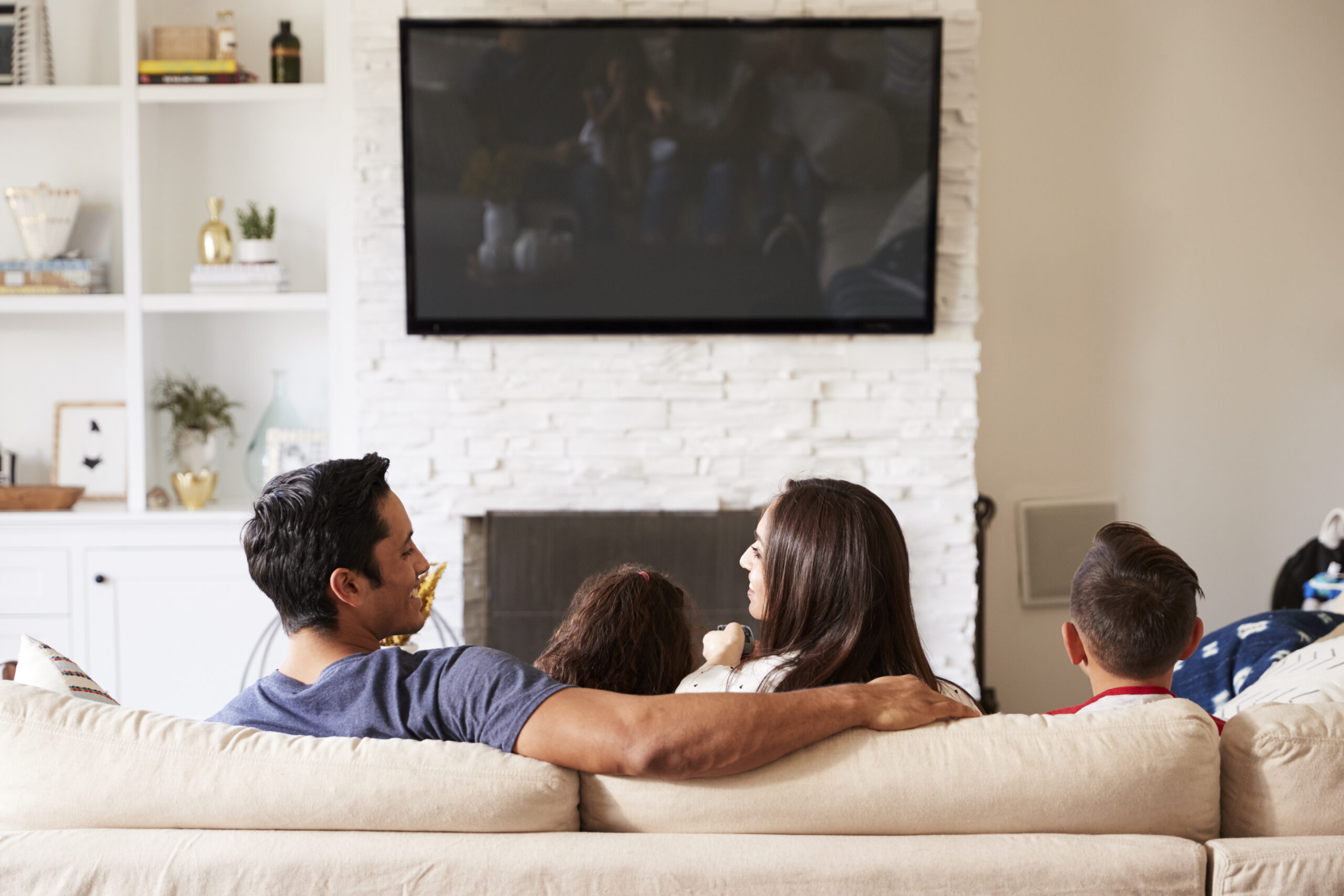 Electronic purchases aren't cheap, with the average purchase price of TV sets being between £300 and £499 in 2023 (Statista, 2023). And the costs of these products are only rising. So, unless you want to risk spending even more money as soon as your standard warranty expires, perhaps it's time to consider extending your appliance insurance.
That's why so many people opt to extend their device warranties by purchasing multi-appliance insurance policies. But where can you buy extended electronics warranty and what are the benefits of taking out insurance for your appliances?
In this article we'll cover:
---
See also: How much does a boiler service cost
---
What is an extended electronics warranty? 
An extended electronics warranty is an insurance policy that covers you once your standard warranty expires, typically for three to five years (standard warranties usually last between one and two years).
Typically, an electronics warranty will cover the repair and replacement of your electronic devices in the event the product breaks down or is accidentally damaged. Sometimes, this type of policy will also cover accidental loss or theft.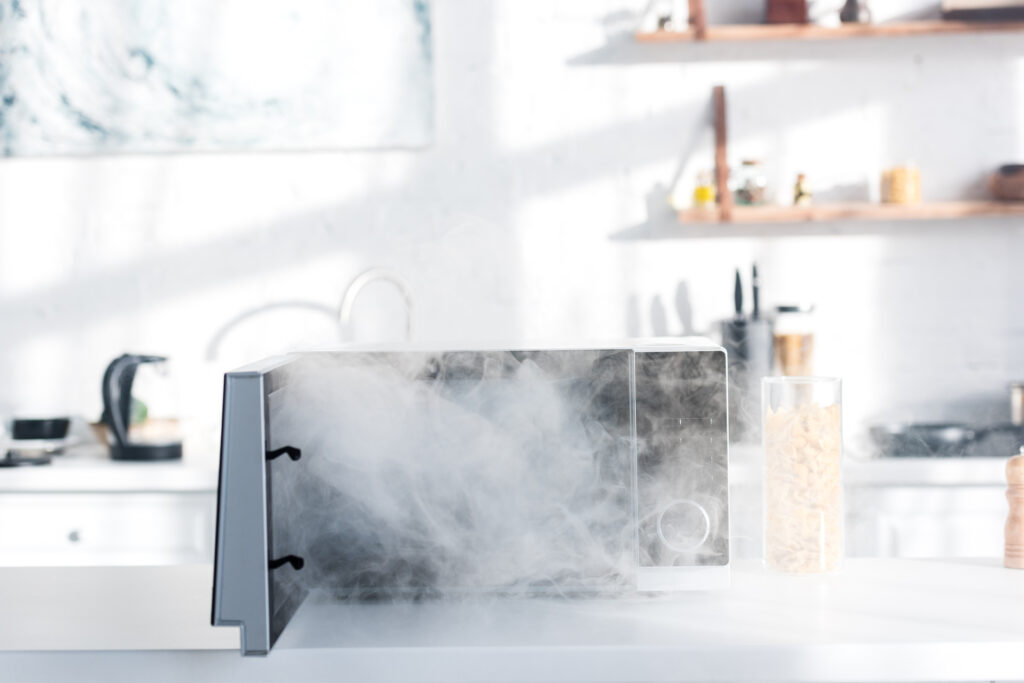 Is an extended electronics warranty worth it? 
While purchasing this type of insurance will cover you financially should your product break down during the designated timeframe, due to their high cost, extended warranties aren't necessarily the best option for insuring your electronic appliances.
Purchasing just one two-year extended warranty policy from Argos will cost you £139.99, while an average TV screen repair will only cost between £50 and £90 (Checkatrade, 2023). Therefore, unless you've got a 4K TV screen (which can cost over £200 to repair), you'll probably spend more on the warranty than you would on a repair.
So, what's the alternative? One option would be multiple appliance insurance.
What is multi-appliance cover? 
Multi-appliance insurance is home appliance insurance that, much like an extended warranty, covers the repair or replacement of your home appliances in the instance they malfunction or cease to work due to mechanical or electrical breakdown. This type of policy will also cover accidental damage.
With your multi-appliance insurance, you're able to insure multiple home appliances under one policy. And, with some policies, you'll have the option to cover up to 10 appliances with one policy.
The types of appliances usually covered by multi-appliance insurance include:
Smart Speakers, wireless speakers and soundbars  
Televisions, including OLED, LCD, LED and Plasma
Microwave Oven
DVD player or Blue Ray player
Digital radios
De-humidifies
Washing machines
Dishwasher
Fridge
Freezer
Home entertainment equipment  
Tumble dryer  
Washer/dryers 
How much does multi-appliance insurance cost? 
The cost of multi-appliance insurance will depend on a few factors, including which provider you choose, the type of coverage you need, the cost of your excess and the type of devices you wish to insure.
However, to give you a ballpark figure of how much you could expect to pay for this type of insurance, Multi-Appliance Insurance could start from as little as £1.31 per month (Save More Money, 2023).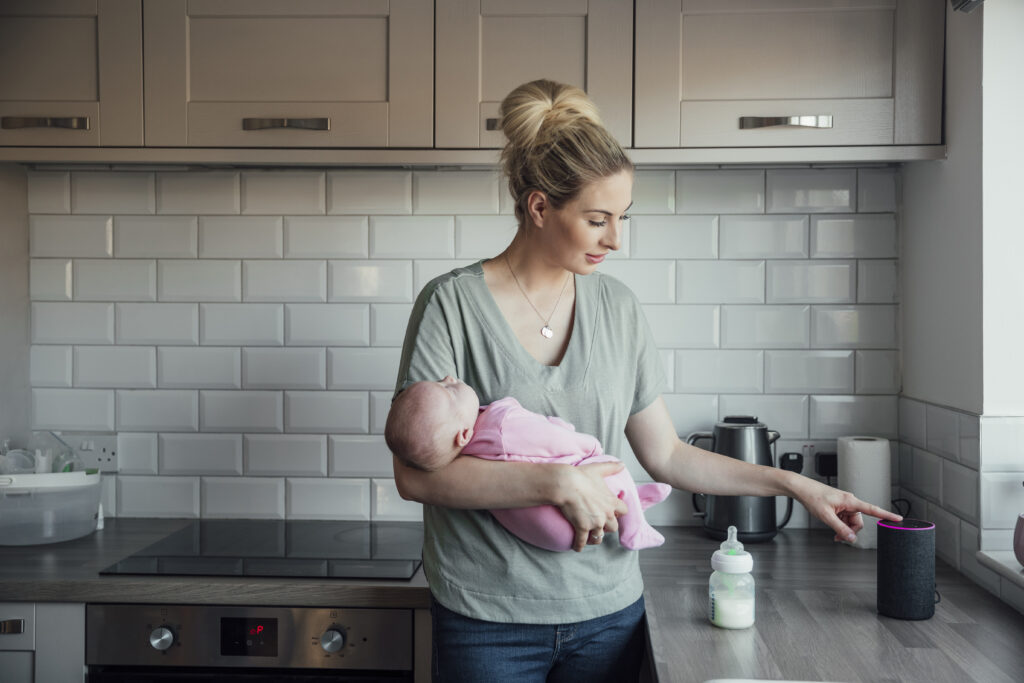 Why should I get appliance cover for my electronics? 
Purchasing cover for your electronics is not a necessity, but it is a really good idea. After all, you might save money in the long run.
So many people think of insurance as an additional cost, but with just one claim, you could actually save money by taking out a multi-appliance insurance policy.  Appliance insurance can start from as little as £1.31 a month (Save More Money, 2023), while even a basic TV screen repair can cost £90 (Checkatrade, 2023). And that's just one claim.   
This type of policy also allows you to spread the cost of your repairs over time by paying a monthly premium. Then, when you make a claim, you'll only have the excess to pay. Some providers even offer an excess-free option.  
---
See also: What is multiple kitchen appliance cover?
---
Where can I find a good electronics insurance policy? 
No one else can decide which electronics insurance policy is the right one for you. After all, you know your wants and needs best.  
Thankfully, there are several providers offering a variety of multi-appliance insurance and extended electronic warranty policies.
To weigh up which policy is best for you, weigh up these factors: your budget, the appliances you wish to insure, the type of damage you'd like to insure against and how long you need insurance for. Alternatively, if you'd like help comparing your options, check out the Money Supermarket website here.
---
Our friendly call centre agent will be giving you a call, to share an exclusive offer for you.