How much does tyre and alloy protection cost?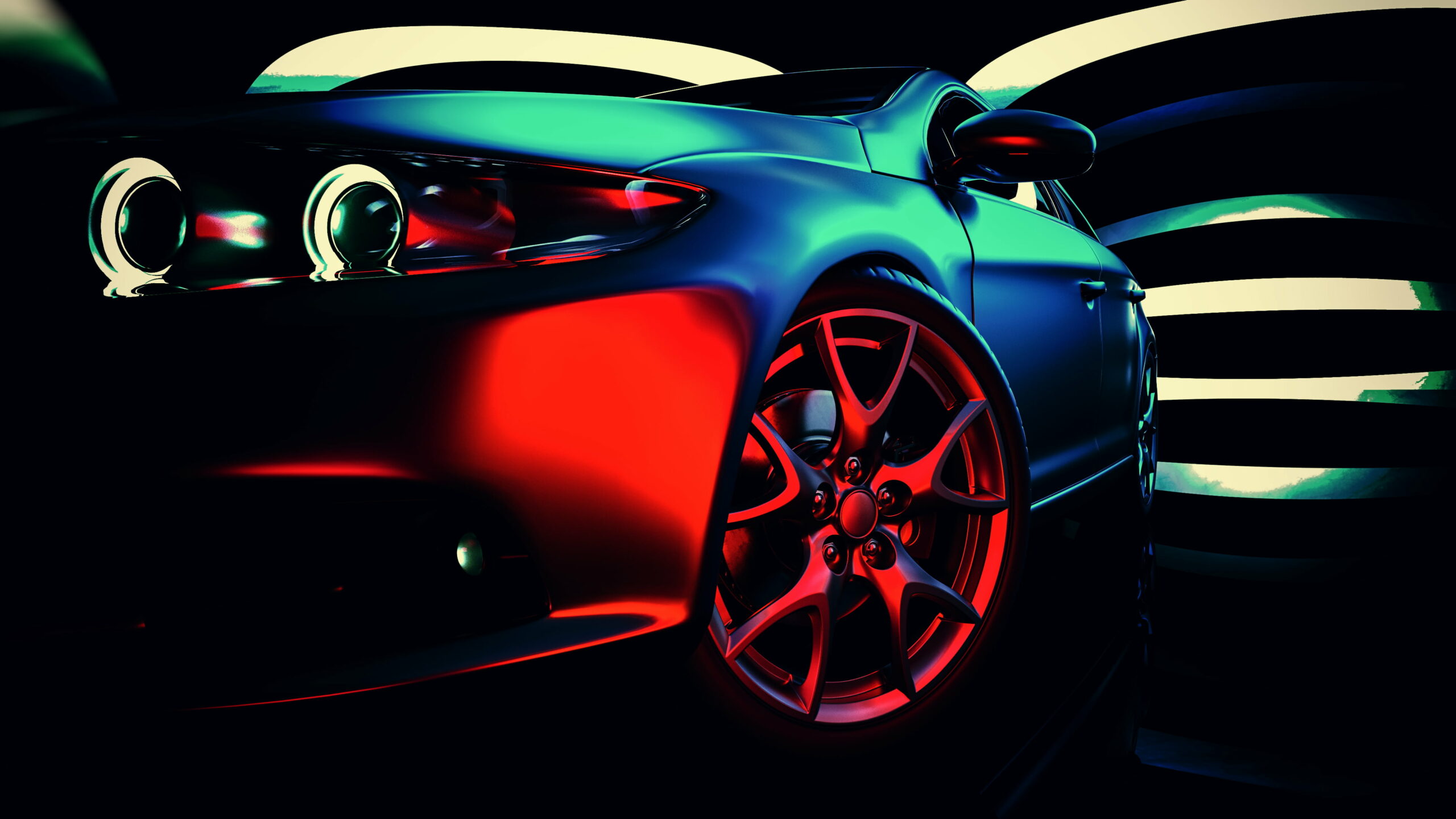 If you're a UK driver, you'll know it's a legal requirement to have standard car insurance, which covers you for a variety of potential outcomes. However, what some people don't know is that wheel protection isn't usually included in a standard car insurance policy.
That means, without tyre and alloy protection, if your wheels or alloys are damaged, you won't receive any financial assistance to cover the costs of repair or replacement.
Unfortunately, one of the aspects that prevents car drivers from purchasing tyre and alloy insurance is the monthly cost. However, if you compare the cost of repairing tyres versus the cost of an insurance policy, you may find a policy could save you money in the long run.
So, how much does tyre and alloy protection cost and is it really worth it? This article will help you understand more about the policy and cover topics including: 
---
Also see: Alloy wheel refurbishment: Everything you need to know
---
What is tyre and alloy protection?
Tyre and alloy protection is a type of insurance policy that, while not mandatory, could really benefit you.
Tyre and alloy insurance policies are usually paid on a monthly or yearly basis and that money goes towards the repairing or replacing of your tyres or alloys if they are damaged and you decide to make a claim.
Most tyre and alloy insurance policies cover scratches, scrapes, punctures and cuts. However, every policy is different and what is covered by one provider might not be covered by another. So, it's always important to read the policy terms carefully when choosing your tyre and alloy protection.
Here is a list of the types of damage usually covered by tyre and alloy insurance (SaveMoreMoney, 2023):
Slow punctures
Flat tyres
Tyre tears
Impact damage
Alloy scratches
Alloy dents
Many other types of damage
There are also some types of damage that are typically not covered by this cover (SaveMoreMoney, 2023), including:
Excess payment s
General wear and tear
Cracked or buckled alloy wheels
Non-standard, aftermarket, or alloy wheels with a split rim construction or chrome effect finish
Stolen tyres
Vehicles with a non-standard or custom paint finish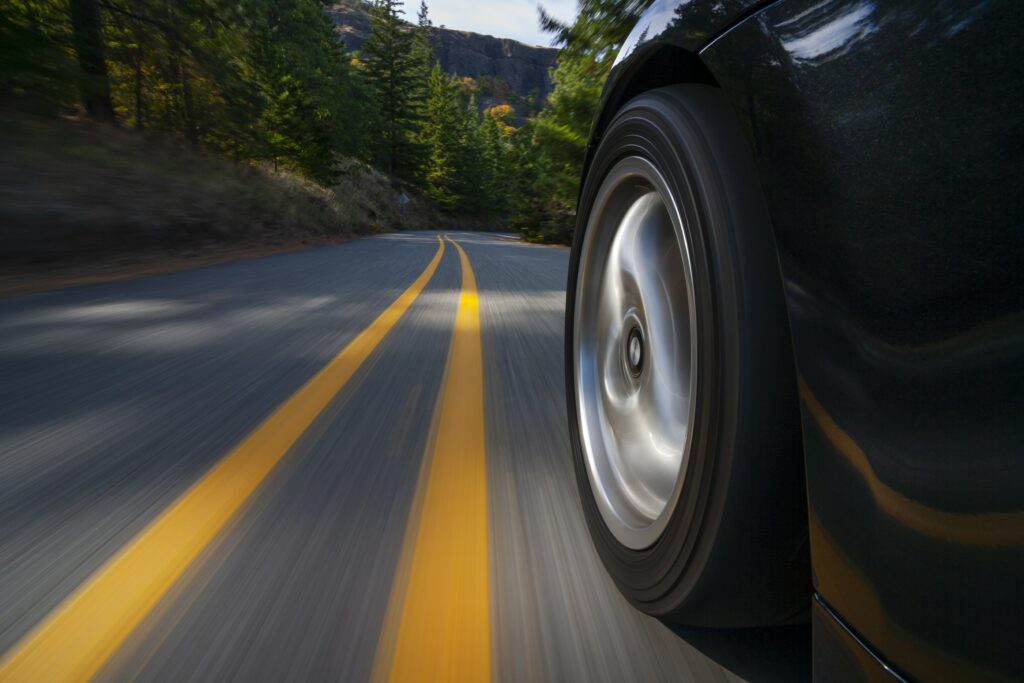 Why is wheel protection so important?
When it comes to insurance, it can be tricky to decide what types of policies are worth purchasing and which might not be right for you. And, while that same notion still applies to alloy wheel protection, if you drive a car, this policy could prove very important.
The tyres on your car are the only part of your vehicle in contact with the road. That means they're far more liable to damage than most parts of your vehicle. So, wheel protection is very likely to come in handy.
And, since wheel damage is such a common problem (particularly with the number of potholes in UK roads), tyre and alloy insurance can offer some much-needed peace of mind that should you need to schedule a repair or replacement, you'll be able to afford it.
---
Also see: Is alloy wheel insurance worth it?
---
How much does tyre and alloy protection cost?
If you've decided that tyre and alloy wheel protection is something you'd like to invest in, you might be wondering how much it will set you back to make sure it's something you can afford.
As there are so many different providers of tyre and alloy insurance, the price will depend on the company you choose and the level of protection you need. However, for an idea of how much tyre and alloy protection cost, Save More Money offers policies from less than £11 per month.
Additionally, the cost to repair a set of four alloys without insurance cover could be as much £420 (Household Quotes, 2023). And, depending on the type of tyres you have, a set of four tyres could cost around £400 to change (Checkatrade, 2022). That means, with just one claim you could be saving upwards of £200.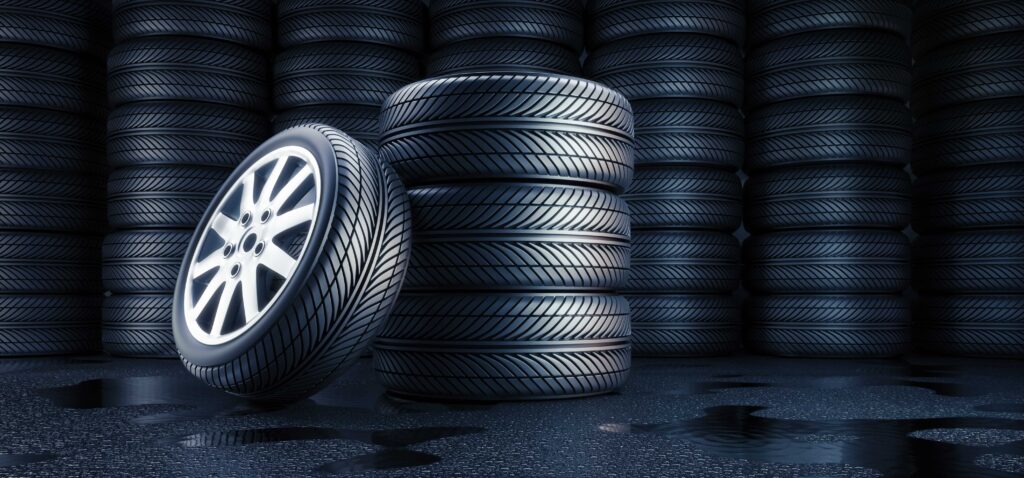 Where can I find affordable tyre and alloy wheel protection?
Two of the key reasons car owners don't invest in protection for their wheels and alloys include: they aren't familiar with the different types of motor insurance available, and they're concerned about the costs.
And, now that you understand a bit more about tyre and alloy protection, it might be the price holding you back. So, where can you find affordable tyre and alloy wheel insurance?
There are a number of providers in the market, however, if you're looking for a policy that covers you for a range of damage types and is affordable, Save More Money's Tyre and Alloy Insurance allows you to make up to three claims per year and offers excess fees from as little as £15.
Get a quote in just 90 seconds for Save More Money tyre and alloy insurance today.
---
Our friendly call centre agent will be giving you a call, to share an exclusive offer for you.