What do home emergency plans cover?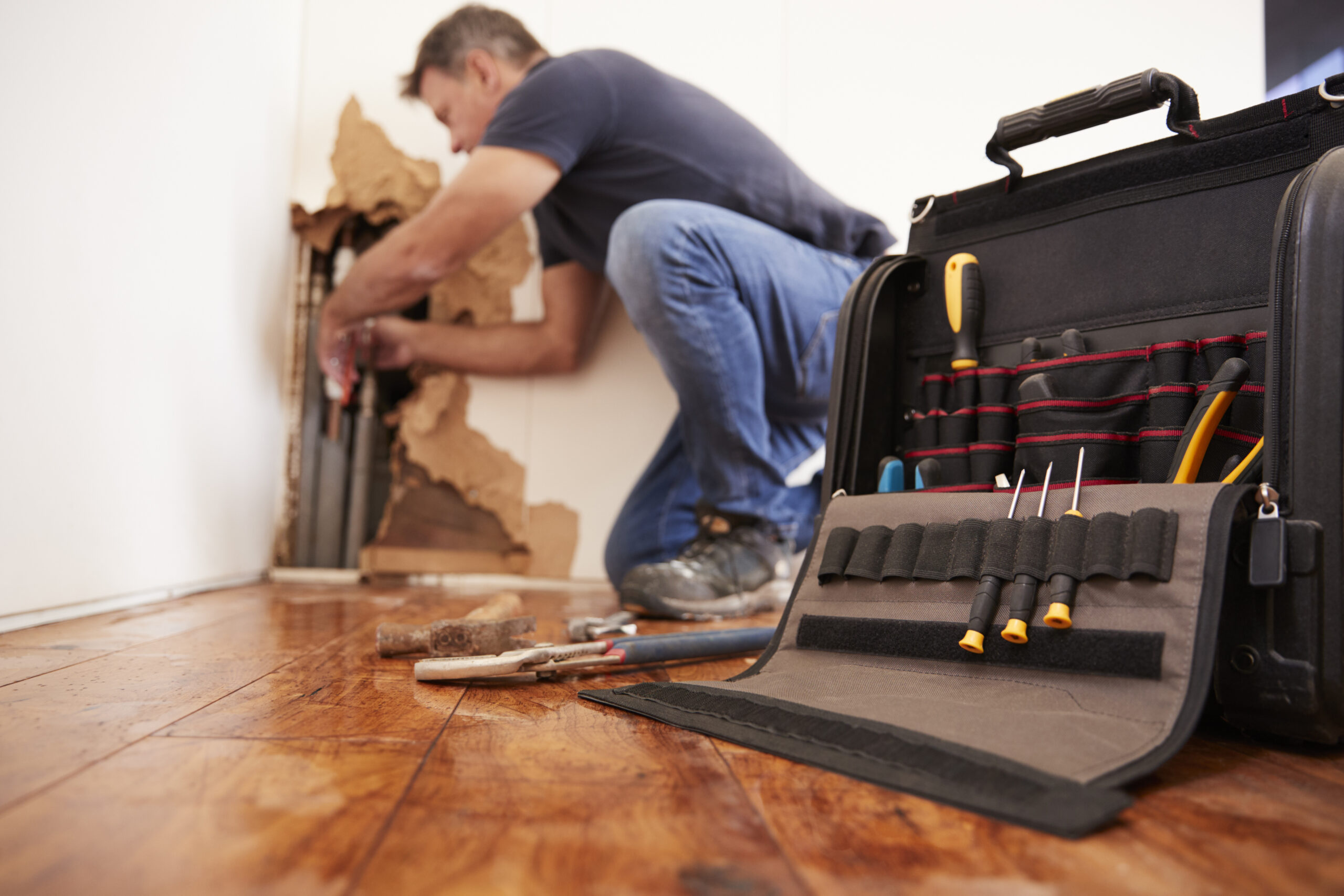 It's sometimes hard to consider that home emergencies can strike when we least expect them. After all, who wants to think about everything that can go wrong when they're trying to relax in front of the TV or have a restful night's sleep? 
But, from burst pipes and gas leaks to electrical failures and blocked drains, home emergencies aren't uncommon and dealing with these unexpected mishaps can be daunting.
That's where home emergency plans come to the rescue. In this article, we will delve into the specifics of emergency home cover, including: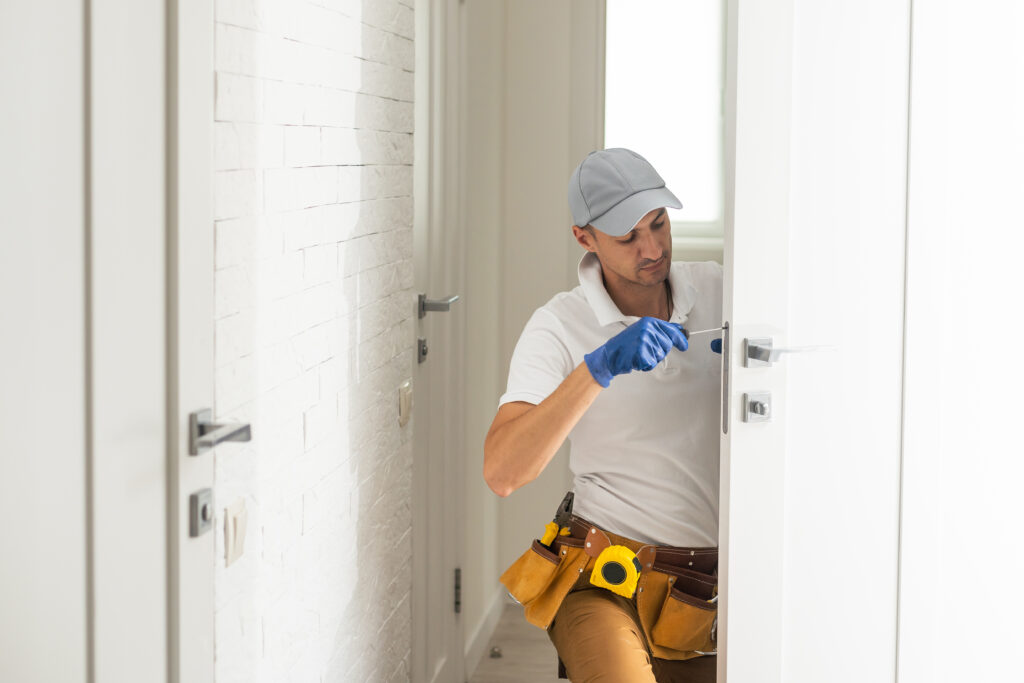 What is home emergency cover? 
Home emergency cover is a specialised insurance policy dedicated to providing quick and efficient assistance in times of unexpected domestic emergencies.
It acts as a safety net, offering homeowners peace of mind that help is available when they need it most and the services are already covered financially.
In the event of an emergency, policyholders can contact their insurance provider's claims administrator, who will process the claim and arrange contact with the relevant engineer, who will then assess the problem and prevent it from causing further damage. 
---
See also: What are the benefits of home emergency cover?
---
What is considered an emergency? 
Home emergency plans are designed to cover a wide range of domestic incidents. The term 'emergency' in this context refers to sudden events that pose a threat to the occupants' health, safety, or livability of the property.
These types of emergencies could be caused by major structural damage or extreme weather and require immediate attention, as delays could exacerbate the issue or endanger occupants. 
What does home emergency insurance usually cover? 
Every emergency home cover policy is slightly different, so not all providers will cover the same emergencies. However, there are some incidents that are typically covered by this type of insurance, including:
Burst or leaking pipes 
Electrical wiring faults 
Boiler breakdowns 
Heating system failure 
Pest infestations 
Lost keys 
Security repairs after a break-in 
Storm damage to roofs 
Broken windows 
In the event of a covered emergency, policyholders are usually covered for repairs, call-out fees, locksmith services and, in some cases, accommodation costs if their home becomes uninhabitable.
However, all policies vary, so it's important to check your policy documents before purchasing cover.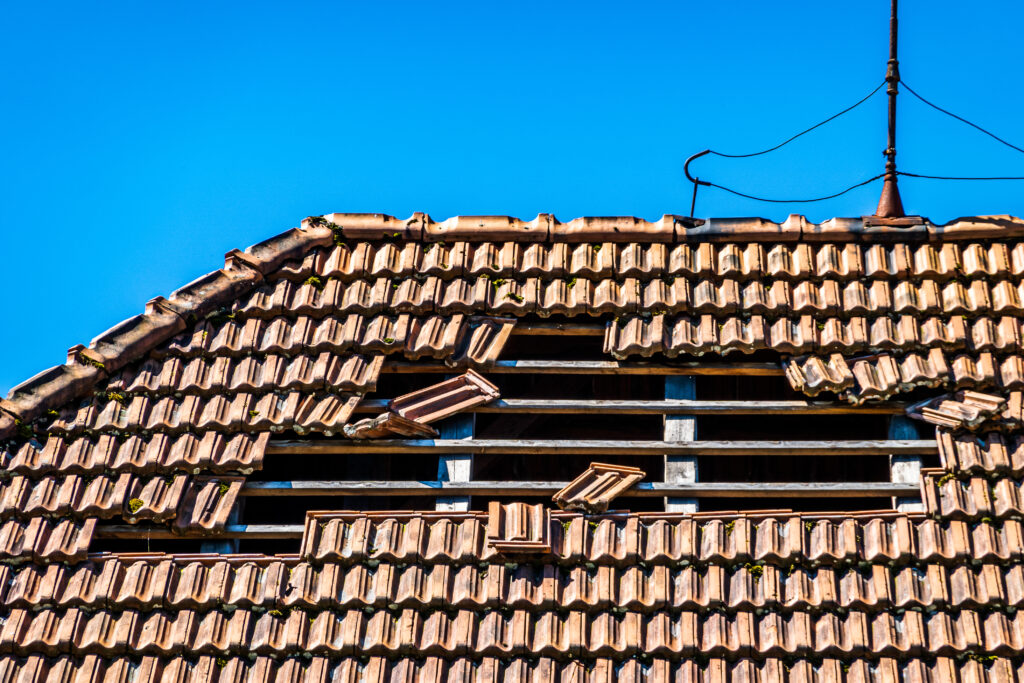 What isn't included in home emergency cover? 
As we mentioned above, no two home emergency policies are the same. Therefore, the types of incidents that are excluded from your coverage might differ slightly depending on your provider.
However, here are a few things typically excluded:
Issues you already knew about when you took out the policy
If your home is left unoccupied for 60+ consecutive days
Pest infestation for non-covered pests, including but not limited to spiders, flies, squirrels, and bees
Routine maintenance
Leaks from household appliances
Loss of your keys if another set exists
Natural disasters such as earthquakes
Repairs for wear and tear
Cosmetic repairs
To make sure you're covered for the incidents you'd like to be insured against, make sure to carefully review any policies you're considering.
Additionally, it might be important to consider that home emergency plans typically only cover the prevention of further damage and repairs that will return your home to a habitable standard. This does not necessarily mean the problem will be fixed in its entirety.
For example, if you have a leaking pipe, your emergency home insurance claim will arrange an engineer to stop the leak and ensure your home is safe. However, your policy does not extend to further damage caused by the leaking pipe (for example, cosmetic damage or damage to other items in your home).   
---
See also: What is home emergency cover
---
How does home emergency cover compare to home insurance? 
Home emergency coverage and home insurance protection are often lumped in the same category. However, they actually have some fundamental differences that make them very different, but also perfect for use in conjunction with one another.
So, what is home insurance?
Home insurance is a form of protection that helps safeguard your property and possessions in the event of unforeseen circumstances. It offers financial coverage and support in situations such as theft, fire, natural disasters, or accidents occurring within your home. Home insurance policies typically include coverage for the physical structure of the house, as well as personal belongings inside (which home emergency cover does not). This type of insurance grants peace of mind to homeowners, ensuring that they can recover from losses and damages without the burden of financial strain.
While a home insurance policy does cover damage to your home and belongings, it won't typically cover engineer emergency call-out fees, which can cost up to £60 per hour or £375 per day if it's a big job (Checkatrade, 2023).
Let's weigh up the differences: 
| | | |
| --- | --- | --- |
| Type of cover | Home emergency cover | Home insurance  |
| Call-out fees | ✓ | X |
| Repair fees | ✓ | ✓ |
| Property damage | X | ✓ |
| Emergency accommodation | ✓ | X |
| Structure damage | ✓* | ✓ |
*Providing the damage makes the property unsafe or unhabitable 
---
Our friendly call centre agent will be giving you a call, to share an exclusive offer for you.