What to do if someone scratches your car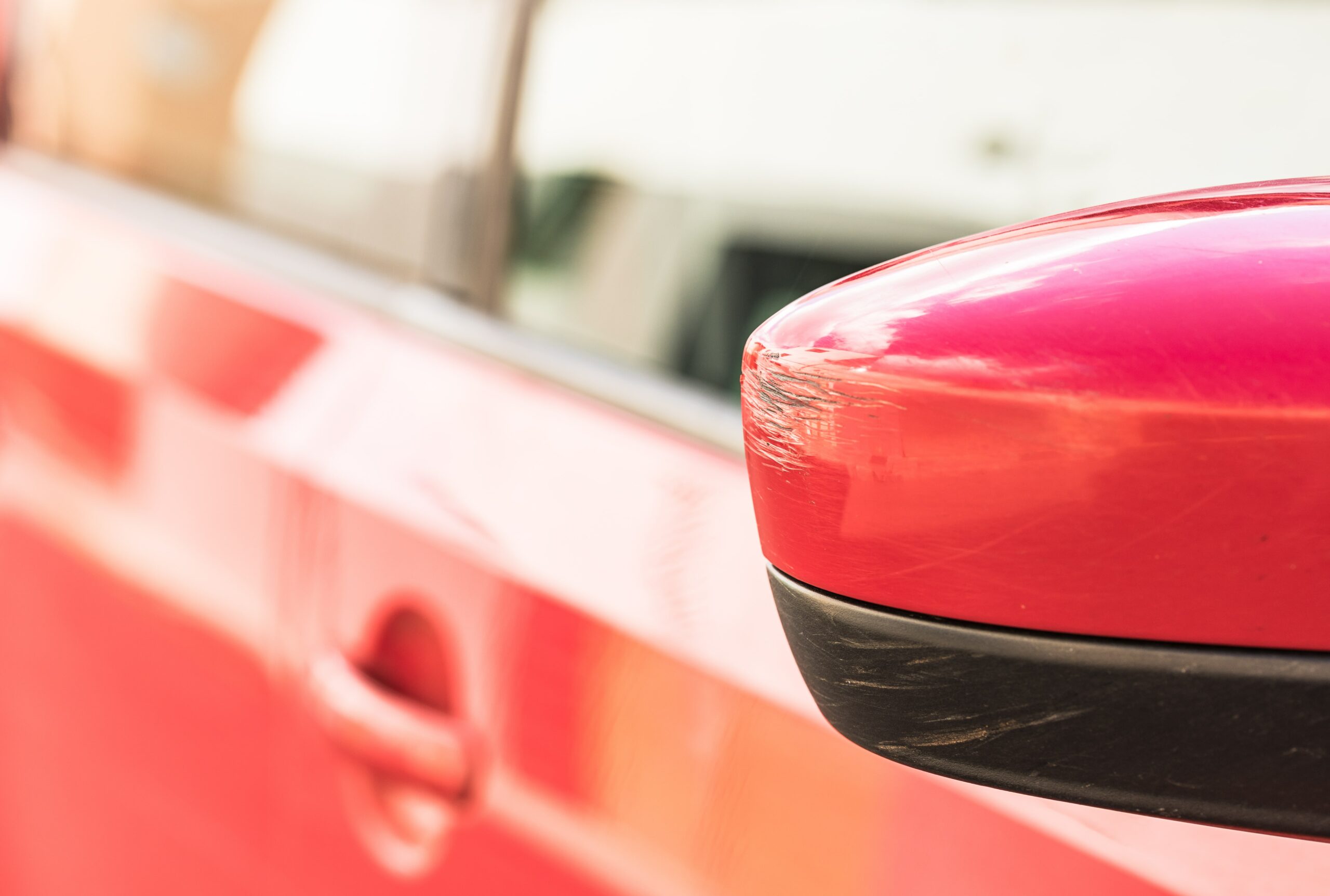 No matter how cautious you are with your car, you can't guarantee others will be quite so precious about maintaining its shiny exterior.
From a carelessly pushed trolley in the supermarket car park to a flagrant act of vandalism, whether it's an accident or malicious, the result is the same: an unsightly scratch or dent in your car's bodywork.
And that fresh gouge in your paint job isn't just irritating: even minor damage can be expensive to repair, is prone to rust, and can seriously impact your vehicle's resale value.
This step-by-step guide will tell you what to do if someone scratches your car from the moment you first notice a fresh scratch, including: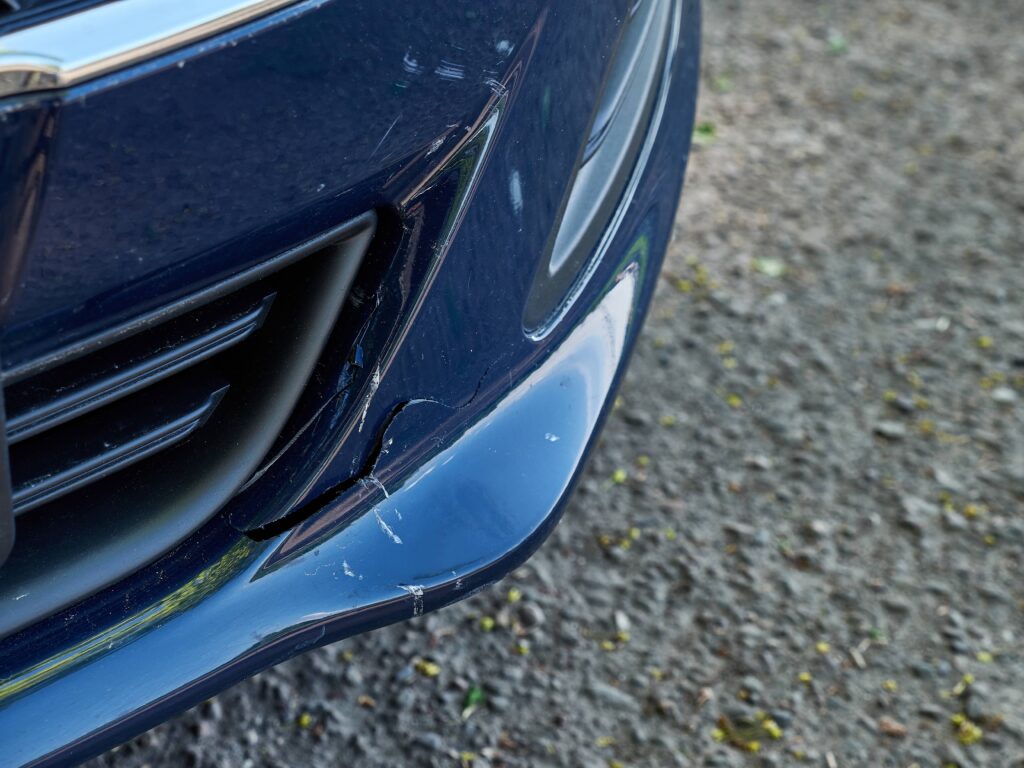 Check for a note
You leave the supermarket, bags in hand, ready to drive home and cook dinner. But as you approach your car, you notice a nasty 300mm scratch in your door panel.
Assuming the person responsible is no longer there, the first thing you should do is check for a note. If you're fortunate, the person who caused the damage will have scribbled down their name, phone number, licence plate number, and an explanation of the accident.
If this is the case, you can get in touch and, hopefully, they or their insurance provider will cover the cost of the repair. However, even though it's illegal not to provide your contact details after causing damage to a vehicle, not everybody is so honest.
So, if you don't know who caused the damage, your next step should be to…
Ask for witnesses or CCTV
It's possible that there are people around who witnessed the incident. If so, they might be able to tell you vital information about the person responsible. Regardless, you should take down their contact details so that they can provide a witness statement for your insurance claim.
Alternatively, look around to see if there's CCTV overlooking the scene. For example, a wall-mounted camera outside a supermarket or leisure centre. As long as the CCTV footage of you is recorded in a public place, you are within your rights to make a verbal or written request to see it. They must provide the footage or invite you to view it within one calendar month.
However, if other people are visible and it's not possible to edit them out, they may refuse as sharing the footage could put them at risk of breaching personal data regulations.
---
Also see: How to remove hairline scratches from a car
---
Photograph the damage
Next, it's vital to take several clear photographs of the damage from different angles. You should also take a photo of where your car was situated at the time of the incident. These photographs will be date and time-stamped, which will be useful for your insurance claim.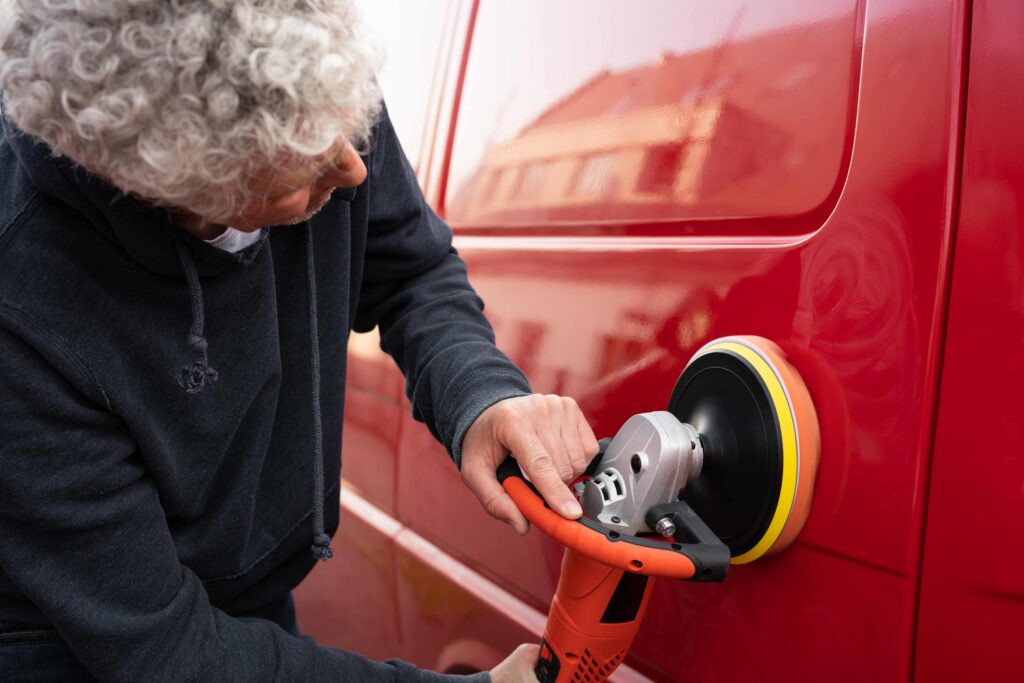 Contact your insurer and repair the damage
Ideally, the person responsible has left a note or, thanks to your sleuthing efforts, you've managed to track them down and they, or their insurer, are prepared to cover the damage.
Regardless of whether you find them or not, you should still contact your insurer. Even if you don't wish to make a claim, failing to notify your insurer of any new scratches could invalidate your policy.
You might also think that repairing the damage isn't worth the cost or effort. However, small scrapes can rust and lead to more serious structural damage, which could decrease the resale value of your car.
But what to do if you haven't tracked down the culprit? One thing to consider is that, while the accident may be covered under your motor insurance policy, the excess you have to pay to make a claim might be more than the overall repair cost and could affect your no-claims bonus. That's why it's wise to get a quote from a garage first so that you can make an informed decision.
Professional dent and scratch repair costs can be surprisingly high – a single scratch can be between £90 and £150, and dents are even more expensive.
If this is the case, it might be cheaper to do the repair yourself. There are several options for removing hairline scratches at home, including giving your car a basic polish, using a scratch remover pen, and respraying the damaged panel.
However, there is one more option…
---
Also see: Is scratch and dent insurance worth it?
---
Take out a scratch and dent policy today
The best way to protect yourself from the cost of minor damage to your car is to take out scratch and dent cover today.
With a scratch and dent policy, as long as the scratch isn't more than 300mm long or 3mm deep, you can get any minor damage to your car's bodywork repaired quickly and cost-effectively.
Our approved repairers use Small to Medium Area Repair Technology (SMART), a specialised tool that will, in most cases, have your repaired vehicle back on the road in 24 hours or less.
Cover starts from just £15 a month, and the excess can be as little as £0 depending on which option you choose.
All you need to do is fill in a few details about you and your vehicle, to get a no-obligation quote. It only takes a few minutes and it could end up saving you hundreds of pounds.
---
Our friendly call centre agent will be giving you a call, to share an exclusive offer for you.