Do alloy protectors work?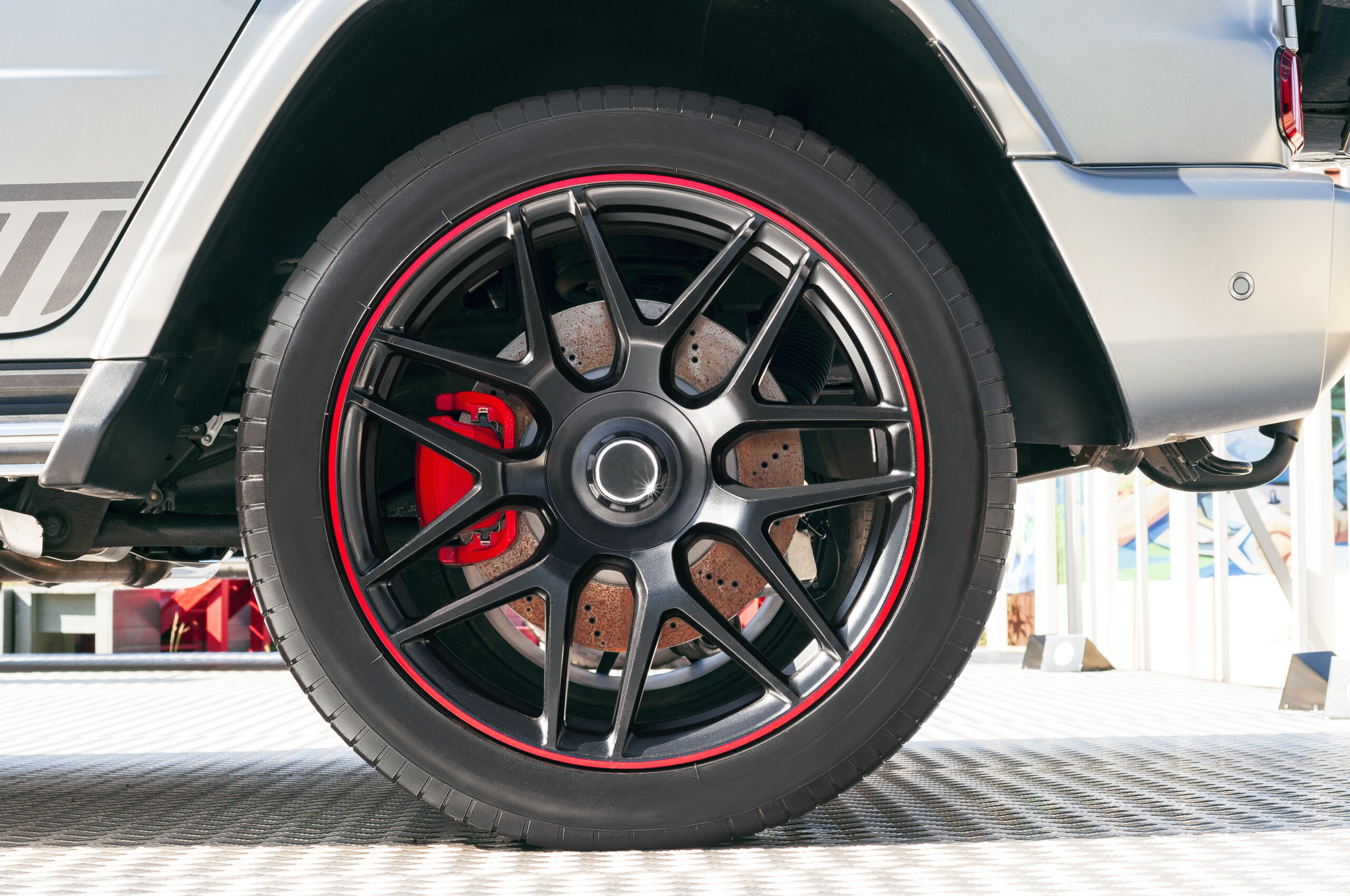 If you take good care of your car, you're probably concerned about the appearance of not only its bodywork but its wheels too. After all, alloys are one of the details that can really elevate your vehicle's appearance. However, since your alloy wheels are so close to the road and can even come in to contact with kerbs, they're very prone to damage.
From scuffs and scratches to dents, this type of damage both looks unsightly and can reduce the resale value of your car. That's why so many drivers and car lovers opt to purchase alloy wheel protectors: a very popular product used to prevent damage to your wheels.
But what exactly are they and how do alloy wheel protectors work? This article will help you learn more about rim protectors and how they could help keep your car looking like it has just driven off the forecourt.
We'll cover: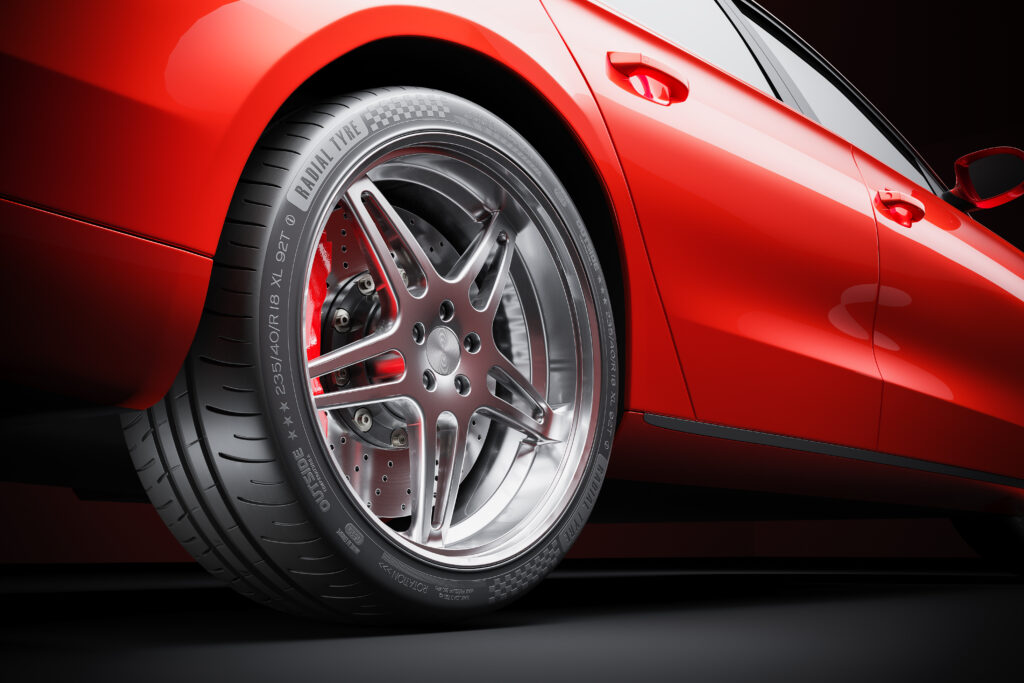 What are alloy wheel protectors?
First, let's cover the basics, what exactly are alloy wheel protectors?
Alloy wheel protectors (also known as rim protectors and wheel protectors) are a product used to shield your alloy wheel from harm. They are plastic strips available in a variety of colours that fit around the rims of your alloy wheels. Some alloy wheel protectors are self-adhesive, and some stay in place by slotting between your wheel's tyre and alloy (these are called fully integrated protectors).
The concept behind the product is that if your alloy scrapes the kerb or any other object, the actual alloy will be unscathed due to the protective plastic – meaning you won't have to pay for an expensive repair.
You can purchase rim protectors from most shops selling motoring products or online.
---
Also see: Alloy wheel refurbishment: Everything you need to know
---
How do you fit alloy wheel protectors?
Luckily, alloy wheel protectors aren't difficult to install, and you can have them in place on the day you buy them. Also, if you purchase your protectors in-store, their installation comes as a standard service.
However, if you are thinking of installing your self-adhesive wheel protectors yourself, here's a step-by-step guide that could help you:
First, make sure your wheels are clean and free from any dirt and grime.
You should then apply a primer around the circumference of the wheel. Leave the primer to dry.
Peel off the backing tape from the rim protector.
Stick the plastic onto your wheel firmly and cut any overlapping away before glueing the two ends together.
Leave the protectors on for a few days and give them time to set before driving.
It is also important to note that some alloy wheel protectors aren't of the self-adhesive variety and instead slot between the alloy and tyre. These types of protectors require professional installation, so it's best to go to your local car garage or motor shop.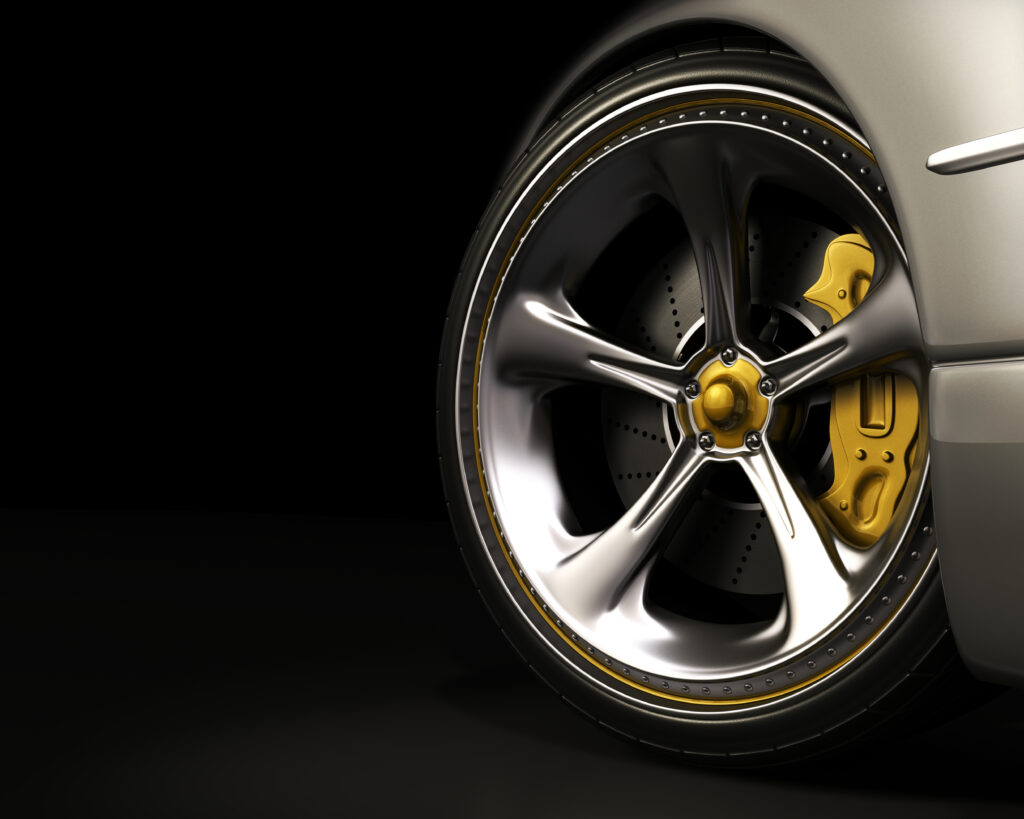 Which rim protectors should I buy?
We can tell you which rim protectors will work best for you and your vehicle. However, there are some brands that are typically considered the most reliable and effective on the market.
For example, fully integrated protectors from Alloygator and self-adhesive protectors from Rimblades.
If you're asking yourself, 'Do alloy protectors work?' — the simple answer is yes, and they could even save you money when it comes to repairs. However, they can't protect your wheels from everything.
---
Also see: How much does tyre and alloy protection cost?
---
Do alloy protectors work?
Rim protectors work as a barrier between your alloy and another object that could scratch or scrape its metal and they are effective when it comes to low-impact bumps and grazes. However, they are not designed to protect your wheels from high-impact knocks. So, your wheels could still be at risk of dents, misalignment, and more considerable damage.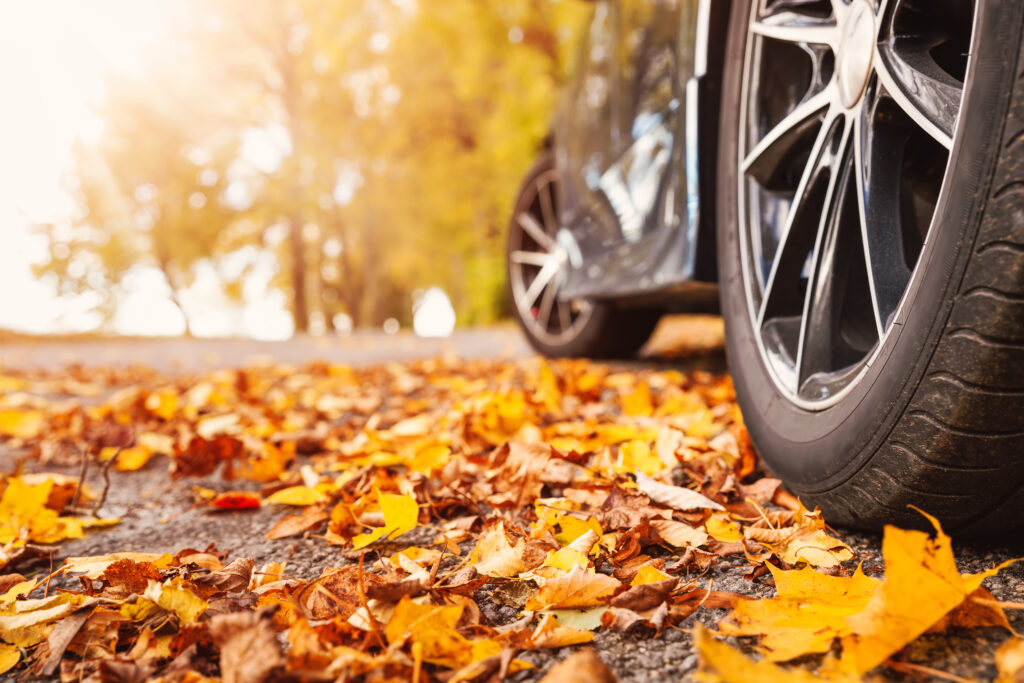 Consider tyre and alloy insurance
Unfortunately, you can never totally eradicate the risk of damaging your wheels and even products that can make damage less likely are not going to prevent everything. However, there are some things you can do to give yourself peace of mind and help save yourself money if your wheels are damaged.
Tyre and alloy insurance is one thing to consider if you want to keep your car looking sharp and repair any potential scratches, dents and damage to your alloys without spending a fortune.
If you want to repair a set of four alloys but don't have tyre and alloy cover, you could be spending up to £420 (Household Quotes, 2023). And a set of four tyres could cost £400 to change, depending on the types of tyres you have (Checkatrade, 2022).
Save More Money offers tyre and alloy cover from less than £11 per month and allows you to make up to three claims per year. That means, with just one claim, alloy wheel insurance from Save More Money could save you hundreds of pounds.
Get a quote in just 90 seconds for Save More Money tyre and alloy insurance today.
---
Our friendly call centre agent will be giving you a call, to share an exclusive offer for you.